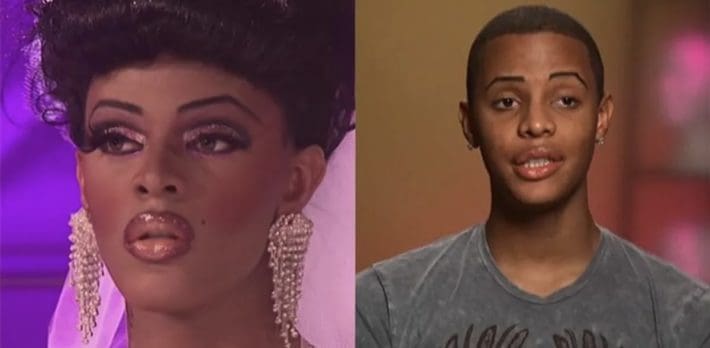 "RuPaul's Drag Race" winner Tyra Sanchez is facing major legal trouble, after allegedly threatening to gun down a police officer.
via: Metro
The star, whose real name is James Ross and is also known as King Tyra, won the 2010 series of the popular drag competition, instantly giving a major boost to her profile and career.
However she has got into trouble with the law since, as in 2020 she was reportedly arrested in Atlanta for vandalism, having allegedly spray-painted the building she lived in.
The star was again arrested in May and charged with resisting or obstructing an officer without violence, and an assault on an officer.
According to an arrest report seen by TMZ, Sanchez was in a minor car accident with another driver, and when officers arrived on the scene they allege she began shouting at them.
The report goes on to say that the officer tried to calm her down, but when she wasn't complying they tried to handcuff her, when she allegedly threatened to shoot the officer.
They then say Sanchez tried to reach into her car, with the officer getting her into a bear hug and deploying a tazer – but Sanchez still escaped on foot, and was arrested a short distance away.
She was arrested for assault on a law officer and resisting without violence, the report says.
Sanchez, 35, was arrested in 2020 after police responded to a call reporting vandalism at an apartment complex, with a guard telling authorities somebody had spray-painted 'don't move here ever' onto the side of the apartment building.
TMZ claimed at the time Sanchez is a resident at the building and is said to 'not have paid rent in months'.
A spokesperson for Fulton County Jail confirmed her arrest to Metro.co.uk at the time, stating: 'Mr. James William Ross was booked into the Fulton County Jail yesterday.'
The now-retired queen won season two of RuPaul's Drag Race but has gone on to attract controversy around the show and its fandom, and was banned from DragCon's 2018 event.