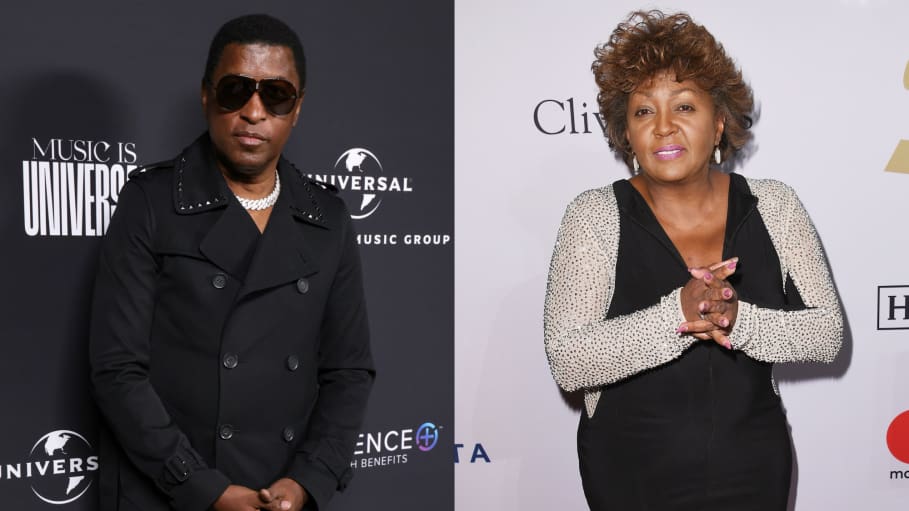 Babyface is speaking out after being unceremoniously dropped from the remainder of his tour dates by Anita Baker.
In case you missed it, Anita and Babyface were on the road together for 'The Songstress Tour.'
A few weeks ago, Babyface wasn't able to perform due to unforeseen circumstances — which set this whole situation off.
Babyface fans were unhappy, people came out of the woodwork to call out Anita's alleged mean girl behavior, and Anita took to social media to blast Babyface and his fans — or 'Kenny's Crazies,' as she calls them.
Earlier today, Anita announced that she'd be continuing on 'The Songstress Tour' alone after being on the receiving end of cyberbullying and verbal abuse from Babyface's fans.
At the time, it was unclear who made the decision to drop Babyface from the tour — but now we know it was Anita's.
In a statement, Babyface says he's 'saddened' by Anita's decision to remove him.
"I am saddened by the news that Anita Baker has decided to remove me from "The Songstress Tour." It's unfortunate and disheartening to see how things have played out via social media. While I was looking forward to the rest of the dates, I have nothing but love & respect for Anita and I wish her the best for the remainder of her tour."
Babyface has always been a class act…but, damn. This is unfortunate.
View this post on Instagram