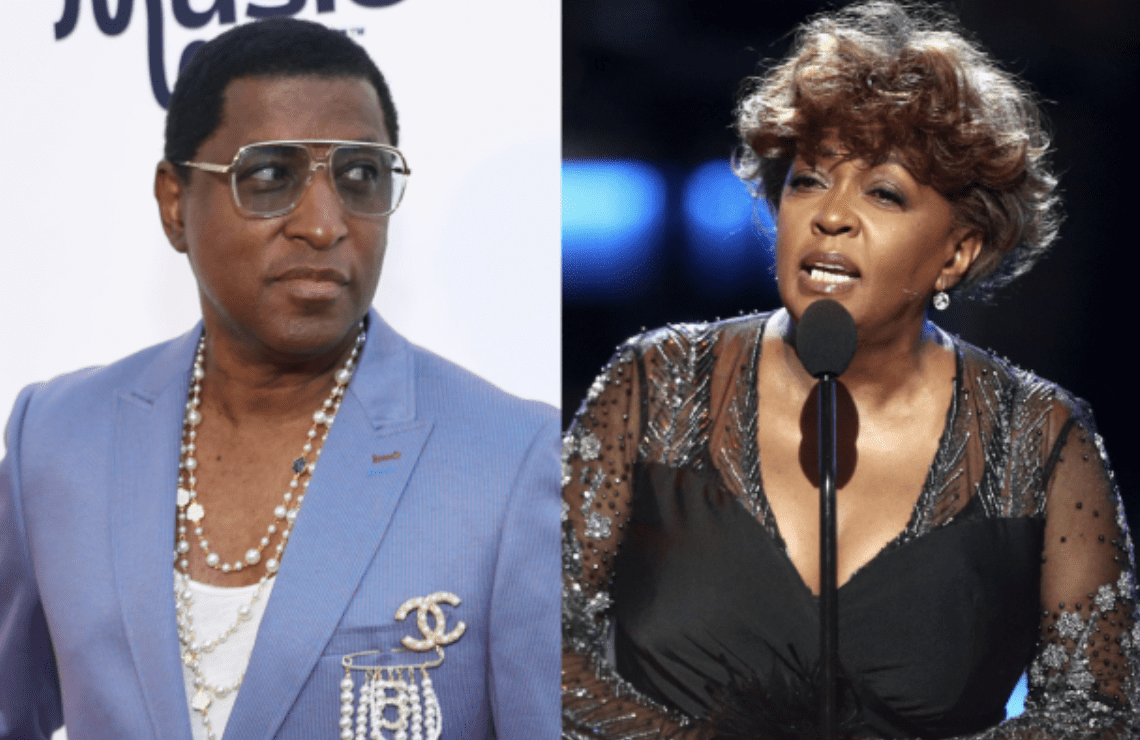 Anita Baker took to Twitter to speak out against Kenneth 'Babyface' Edmonds and his fans a few weeks after it was revealed, by Babyface, that he wasn't allowed to perform during one of their tour stops.
If you didn't know, Anita and Babyface are currently on tour together. A few weeks ago, Babyface took to Instagram to share with fans who came to see him at New Jersey's Prudential Center that he wouldn't be performing that night at the request of Anita's team.
Apparently, the show started late so Anita (or her team) requested to cut Kenny's set so that she could do her full show.
View this post on Instagram
Soon after, fans and industry vets came forward with allegations of Anita's 'diva-like' behavior towards other artists — including Luther Vandross and Maxwell.
Anita clapped back, saying she had no part in cutting Babyface's show and that she did her part.
Fast-forward to today, Anita decided she wasn't done and went on a tirade against Babyface and his fans after one fan brought up the fact she called the singer a 'supporting act' on her tour.
Somebody needs to take Ms. Anita's phone.