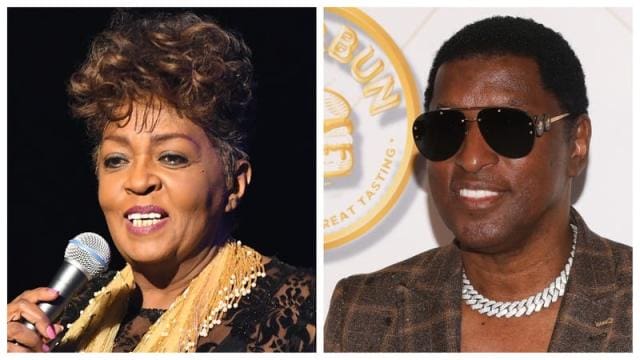 Anita Baker has had enough of Babyface and his fans.
After popping off earlier this week, Anita took to social media to announce that Babyface has been dropped from 'The Songstress Tour' and that she'll be continuing alone.
In her post, Anita writes:
"After Silently, Enduring Cyber Bulling/Verbal Abuse & Threats of Violence from the Fan Base, of Our Special Guest /Support Act. In the Interest of Personal Safety. I will continue, The Songstress Tour, alone. Appropriate refunds will be made."
We're not sure where 'silently' fits in considering she's been publicly clapping back at people for days…but we digress.
See Anita's post below: