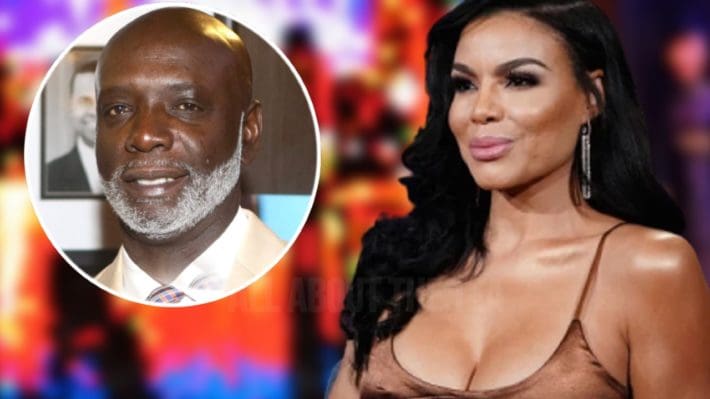 Season 7 of The Real Housewives of Potomac, brought Peter Thomas back in the middle of the mess.
Wendy Osefo and Mia Thornton clashed at Peter's Miami Bar One location. Peter and Wendy's potential business deal didn't work out. Peter told Mia he didn't like how Wendy handled things. In fact, he blames her for things not moving forward. Mia decided to confront Wendy about this while the ladies were having dinner. And the night ended with Mia assaulting Wendy with her purse and her drink.
The Wendy and Mia dynamic didn't stop there.
During part two of The Real Housewives of Potomac reunion.
Mia alleged that Wendy had slept with Peter.
Peter took to social media to respond to the matter.
With all the shit I am going through, then come this BULLSHIT, @bravoandy @bravotv stop using me for y'all rating, please facts check before y'all air these episodes.