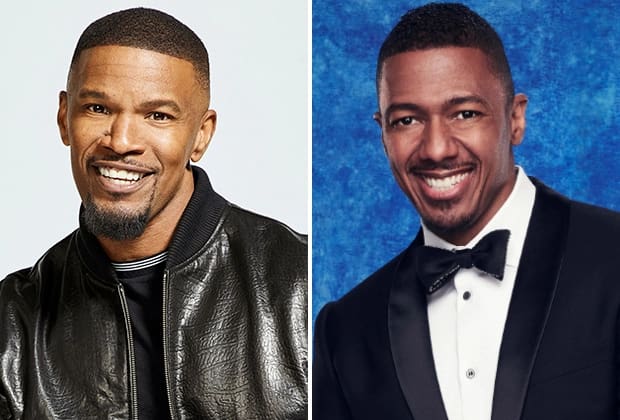 Jamie Foxx is still hospitalized and unable to resume his duties as host of 'Beat Shazam,' so network execs have tapped Nick Cannon to fill in.
Not only will Nick be taking over while Jamie recovers, but Kelly Osbourne will take over as the show's DJ — which is usually the position held by Jamie's daughter, Corinne.
Corinne is continuing to be by Jamie's side while he recovers.
Kelly has already taken to social media to announce her new gig.
As previously mentioned, Jamie Foxx is still in the hospital recovering from a 'medical complication' that has left him unable to work. While details of his condition are being kept under wraps, the family is asking for continued prayers.