<![CDATA[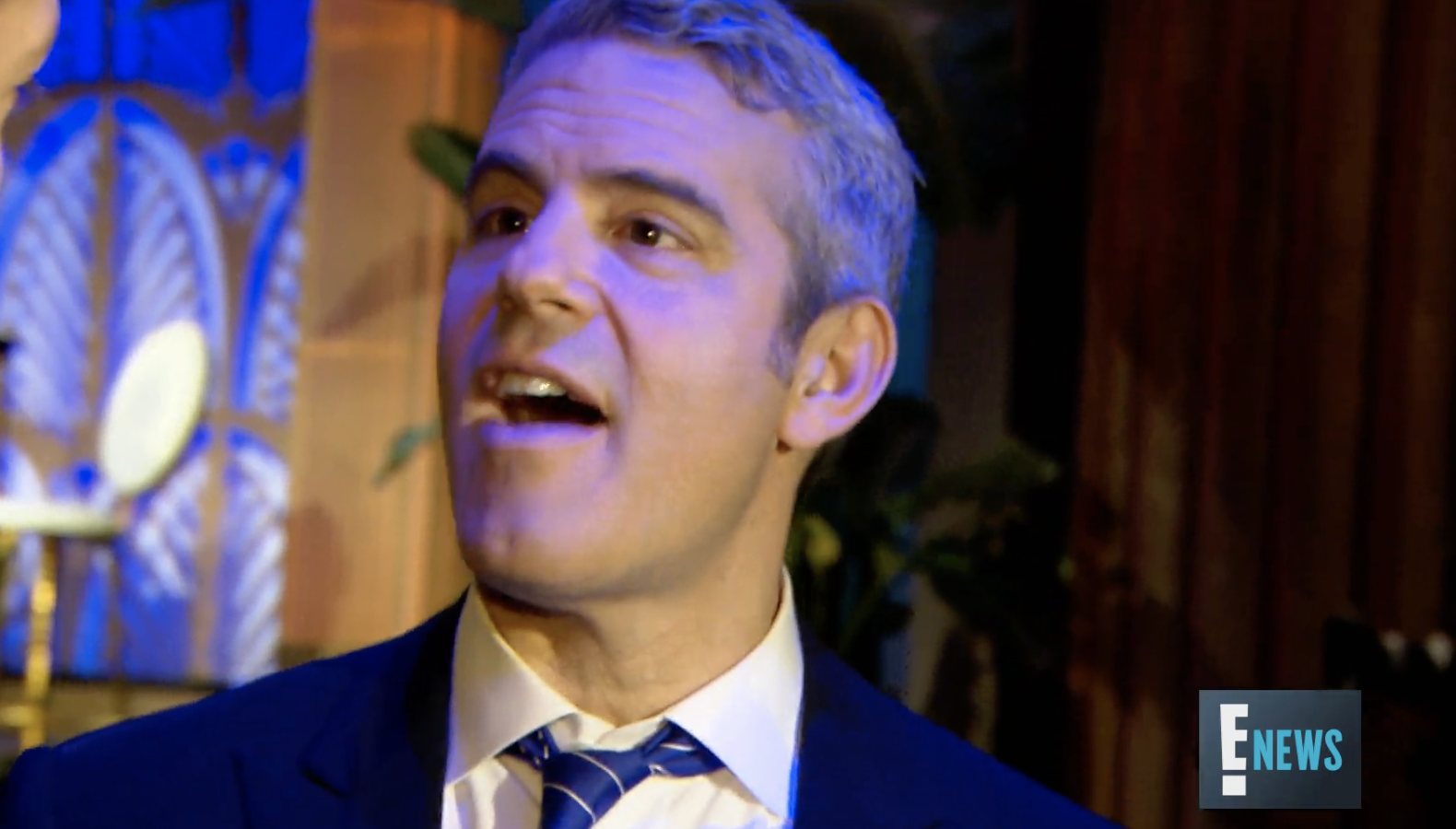 We here at lovebscott.com exclusively told you that neither Sheree Whitfield nor Kim Zolciak would be returning to 'The Real Housewives of Atlanta.'
In the weeks since, other sources have corroborated our tea about Sheree being fired and now Kim Zolciak herself is saying she's 'done' with the show.
---
E! News caught up with Andy Cohen after Watch What Happens Live this week and brought up a Skype interview they had with Kim where she said she wasn't returning to the show.
Andy co-signed Kim's feelings, saying "I think she's done. Yeah, she walked out of that reunion and I was like 'Okay, I've seen the last of that wig at these reunions."
Well…we told you so.
You can watch the full interview as well as the clip about Kim below.
]]>