<![CDATA[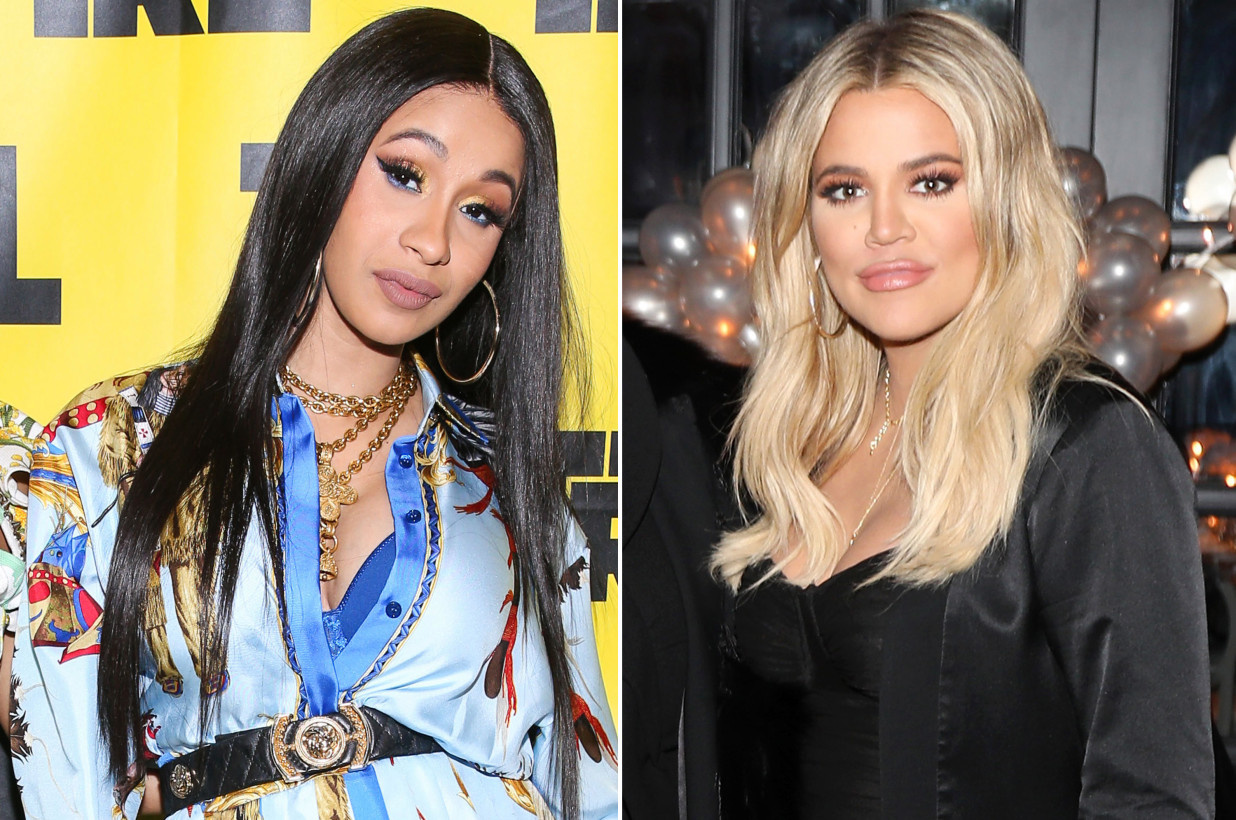 Cardi B knows a bit about dealing with a cheating boyfriend — and she says Khloé Kardashian should follow her heart.
---
via Page Six :
"Just do what your heart feel like doing, just do what your heart feels like is right," she said Friday on radio host BigBoy's Youtube show when asked what what advice she had for the new mom whose baby daddy, Tristan Thompson, was at the center of a cheating scandal days before she gave birth on Thursday.
Cardi B, 25, who stayed with her fiancé, Offset, despite his infidelity last year added that relationships are never what they seem.
"At the end of the day, everybody wanna act like they deacons and pastors and they relationships is perfect," she said. "You don't know what type of things are happening in their relationship."
The "Invasion of Privacy" rapper is now pregnant with the couple's first child.
Thompson, 27, spent the night with strip club bartender identified as Lani Blair in New York after a long night of partying the weekend before the reality star, 33, gave birth to their baby girl. The Kardashian clan was said to be "furious" with the NBA player and immediately fled to Cleveland to be at Khloe's side in time before the baby's arrival.
Still, Cardi B insists that the full truth and the real timeline of the drama is between the high-profile couple.
"You don't know how old certain receipts are," she said. "People like to make things seem like 'This happened two weeks ago!' … Let them work things out."
Well…Khloé has decided to forgive Tristan — so we'll see how this all plays out.
]]>