<![CDATA[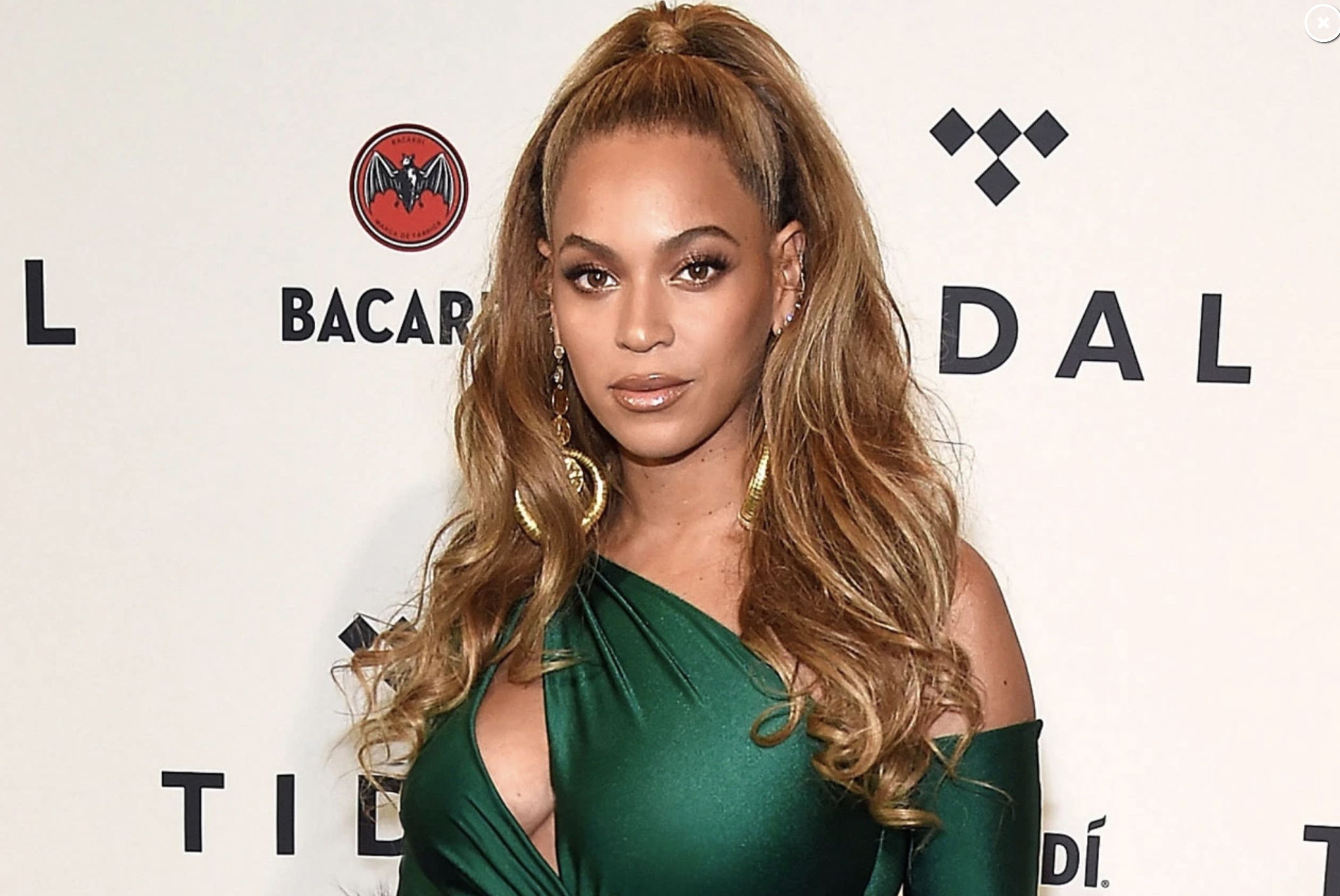 Beyoncé isn't taking any chances with pictures from her Coachella set.
---
via Page Six :
Page Six has learned that the superstar's publicist sent out an e-mail to news outlets Friday asking them not to publish fans' pictures of her hotly anticipated performance at Coachella — and to stick with the approved shots of Saturday's show instead.
It appears to be an attempt to prevent a replay of the situation after her 2013 Super Bowl halftime show, when her team famously e-mailed BuzzFeed asking the Web site to take down a series of "unflattering photos" from a gallery of her showstopping performance.
Beyoncé's rep didn't get back to us.
We're a few hours away — we're excited to see what show she's gonna give us.
]]>