<![CDATA[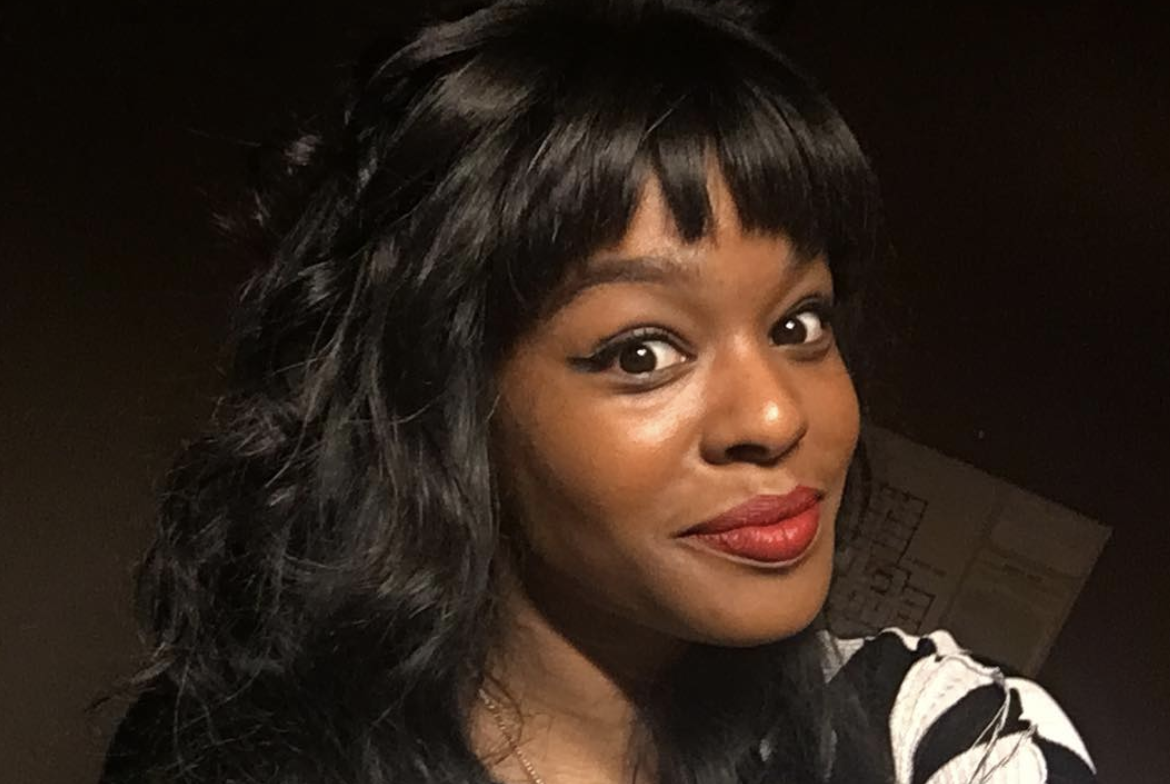 Azealia Banks took to social media on Saturday with with claims that she was sexually assaulted.
---
via Complex :
The Harlem artist detailed the alleged encounter in a series of Instagram stories that began with a written statement: "lowkey just got raped. I feel like dirt." Banks said she was hanging out with a man and eventually found herself in a position that she didn't want to be in.
"One thing led to another," Banks said in a now-deleted story. "[…] I just feel really dumb because it was partially my fault, you know? […] I just feel like a dumbass, such a dummy. I just want to fuckin' disappear right now. I feel really bad."
Banks—who is expected to drop Fantasea II: The Second Wave later this year—said she didn't think she was going to put out any more music until she dealt with trauma and figured out "what the hell just happened."
"I can't even look at music right now. I don't want to let anyone down," she said. "[…] I'm gonna delete all my accounts, because I'm embarrassed. I'm gonna delete everything, and I guess I'll just come back when I get it together. I just feel really broken down—just when I'm rebuilding myself as an artist. I don't know how to face y'all."
She continued: "This rape shit, you know. Men can just prey on you and just fucking badger you and force you to say 'yes' […] You feel like you gave consent, but you didn't give shit. You never wanted to do shit, but there you are, feeling fucking powerless. Somebody really got the fucking best of me, and I'm just so unsure how they got it."
Banks then asked her viewers to get into contact with her team, as she claimed no one was answering her calls.
On Saturday afternoon, she shared another Instagram story in which she reassured her fans the situation was "under control."
You can see what Azealia had to say about what went down below.
]]>