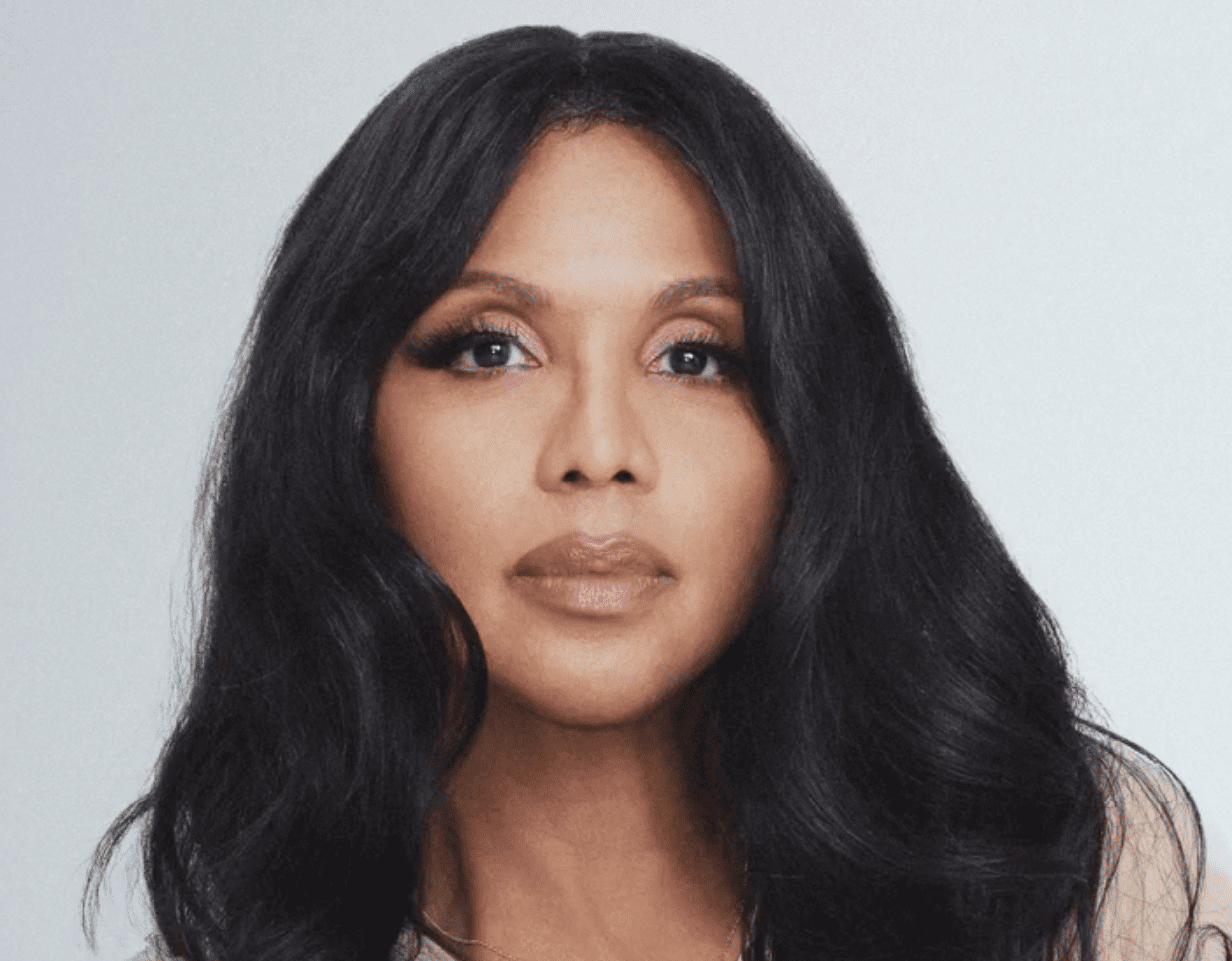 Toni Braxton is opening up about a serious health emergency following a complication from lupus.
In a new interview, Toni — who has systemic lupus erythematosus (SLE) — shared that she underwent heart surgery in September after doctors discovered that her "left main coronary artery was 80 percent blocked."
According to Toni, the situation was life-threatening and doctors told her that she was at risk of having a "massive heart attack."
According to Mayo Clinic, lupus — an autoimmune disease — "occurs when your body's immune system attacks your own tissues and organs. Inflammation caused by lupus can affect many different body systems — including your joints, skin, kidneys, blood cells, brain, heart and lungs."
Toni was diagnosed with SLE in 2008, telling outlet she's been hospitalized "more times than I care to admit."
The 55-year-old usually keeps up with her regular urine and blood tests, but admits she put off her tests last year.
"I kept putting it off thinking, 'Oh, I'm fine. I'll be okay.' But my doctor was persistent and I went to get tested in the last week of September. I did a specialized test and they looked at my heart and saw some abnormalities," Toni recalled. "I found out that I needed a coronary stent. My left main coronary artery was 80 percent blocked. The doctors told me I could've had a massive heart attack, I would not have survived."
"It was a traumatic moment for me. I was in shock," she continued. "I remember that day because my chest was aching often, just hurting. And I thought I was just sad because unfortunately my sister [Traci Braxton] had just passed and I thought, 'Wow, I'm really aching in my heart for my sister.' And come to find out, of course I was sad about my sister, but I also had underlying health issues. It was my body talking to me, telling me something's not quite right."
Toni said she underwent surgery two days later, and had a stent put in her heart. "It was really a scary moment," she told People. "Had I not gotten that test, my life would've been different."
"I look at it like it was a blessing in disguise for me because now, putting off tests? Oh no, I will not put off tests," Toni added. "If all I have to do for my lupus and my kidney health is pee in a cup, I can pee in a cup. How many times do you need me to pee? If all I gotta do is get my arm pricked for some blood? Oh yes, I can do that. How many vials do you need?"
As for how she's doing now, she said, "There are good days and bad days. I'm going to be honest, sometimes the bad days get me down. I'm not superwoman. I like to think I am. I like to feel like I'm that boss b—- all the time, but I'm also a human. When my body tells me to take it down and relax, I have to listen to it."
"But I always try to be optimistic," she added. "The glass is always half full."
We're glad Toni was able to get the help she needed before it was too late.
View this post on Instagram