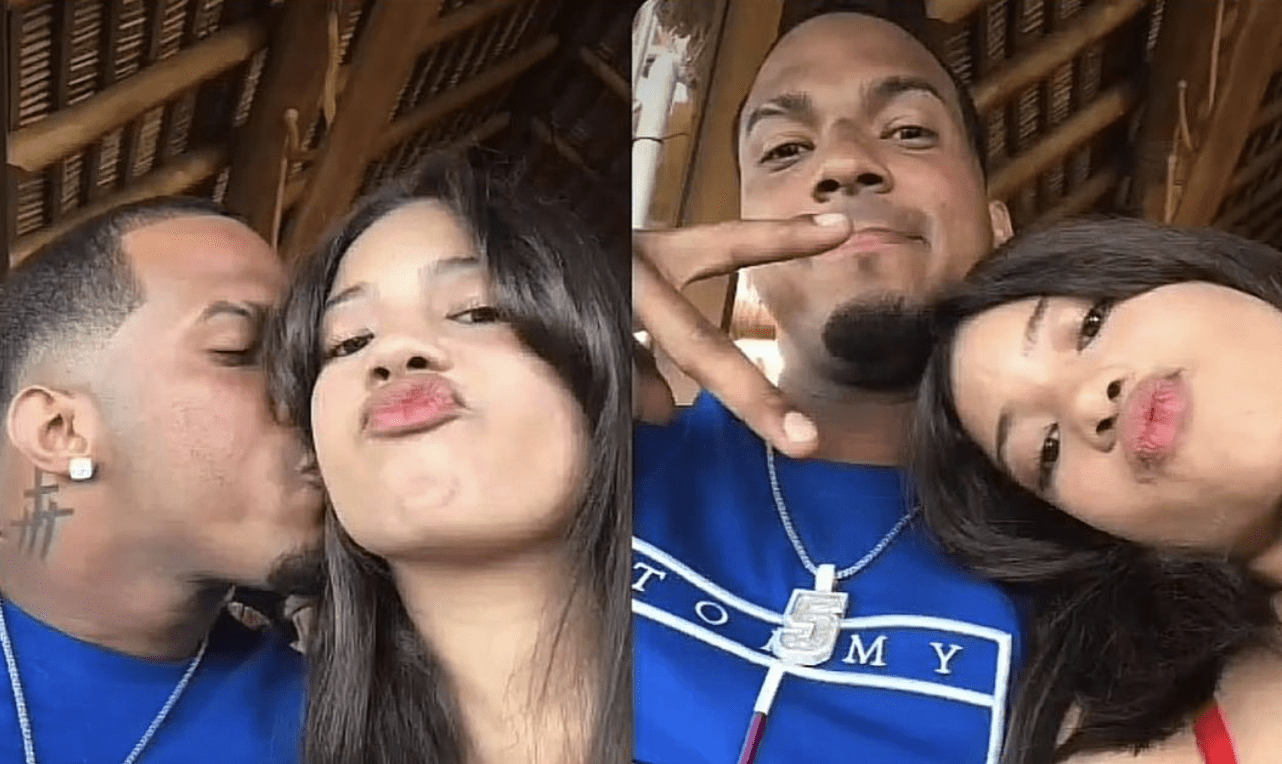 Tampa Bay Rays shortstop Wander Franco is being accused  of having an inappropriate relationship with a 14-year-old girl.
Major League Baseball is investigating the claims.
via Complex:
Franco did not participate in the Rays' game against the Cleveland Guardians on Sunday, August 13, the Associated Press reports. "During today's game, we were made aware of the social media posts that are circulating regarding Wander Franco," the Rays said in a statement shared on Sunday. "We take the situation seriously and are in close contact with Major League Baseball as it conducts its due diligence."
ESPN reporter Jeff Passan added Franco did not travel with the rest of the team to San Franciso for Tuesday's game against the Giants.
Following the game on Sunday, Rays manager Kevin Cash was asked about Franco's absence and suggested it was just a regular day off for him. "I'm aware of the speculation, and I'm not going to comment any further on that," Cash said. "The day off was because (it was) a day off."
Over the weekend, multiple posts online alleged that Franco was engaged in a relationship with a 14-year-old girl. Images surfaced showing Franco with the girl, though her age or the nature of their relationship have yet to be confirmed. Franco yet to respond to the accusations against him.
22-year-old Franco was signed to a $182 million, 11-year contract by the Rays in November 2021. He was benched earlier this year due to issues with his teammates. He made his first All-Star team this season and is hitting .281/.344/.475 with 17 home runs.
Yikes.