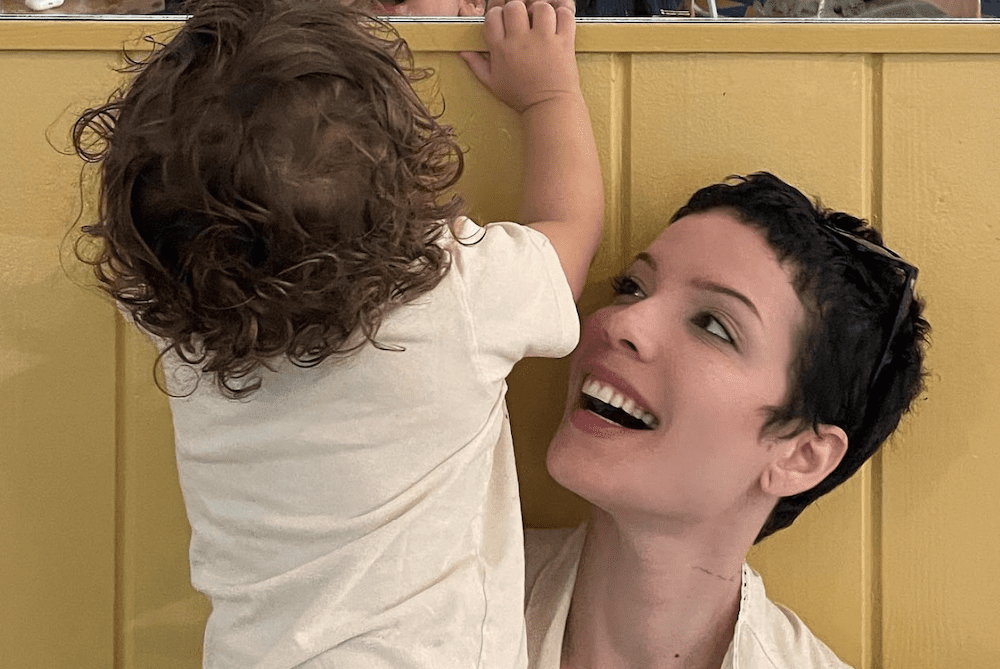 Halsey is revealing their surprising must-have skincare item: their breast milk.
The 28-year-old singer, who gave birth to son Ender in July 2021, revealed their skincare routine and their go-to makeup looks in a new interview with Nylon.
They tell the mag:
"I've always been really conscious about what goes on my skin, but when your baby is kissing you or snuggled up against you, you become hyper-cognizant of what's on your face. I love the Biologique Repecharge's colostrum VG serum, which I got into when I first had my son. I started breastfeeding and I figured out that breast milk is the best skincare ingredient ever because it's so full of antioxidants and good fats and stuff that speed up the healing process."
Have any of you love muffins tried using breast milk for your faces?