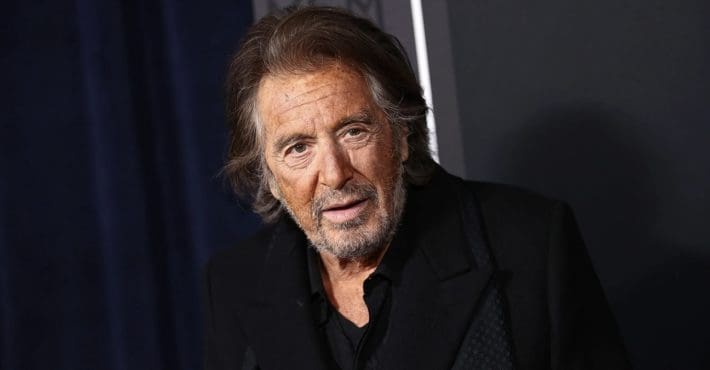 Al Pacino is going to be a father again at 83 years old. The legendary actor is expecting a baby with girlfriend Noor Alfallah, who is eight months pregnant, his representative confirmed to CBS News on Wednesday.
Pacino has been romantically linked with Alfallah, a producer, since April 2022.
TMZ is now reporting that Al was so shocked by the news he requested a DNA test.
The 83-year-old actor, we're told, had medical issues that would have commonly prevented a man from impregnating a woman. We're told Al had no idea until 2 months ago that 29-year-old Noor Alfallah was pregnant, and when he found out he was "shocked."
Our sources say Al doubted at first the baby was his and wanted a DNA test. We're told Noor obliged and the test showed he was indeed the dad.
TMZ broke the story … Noor is 8 months pregnant. It will be Al's 4th child.