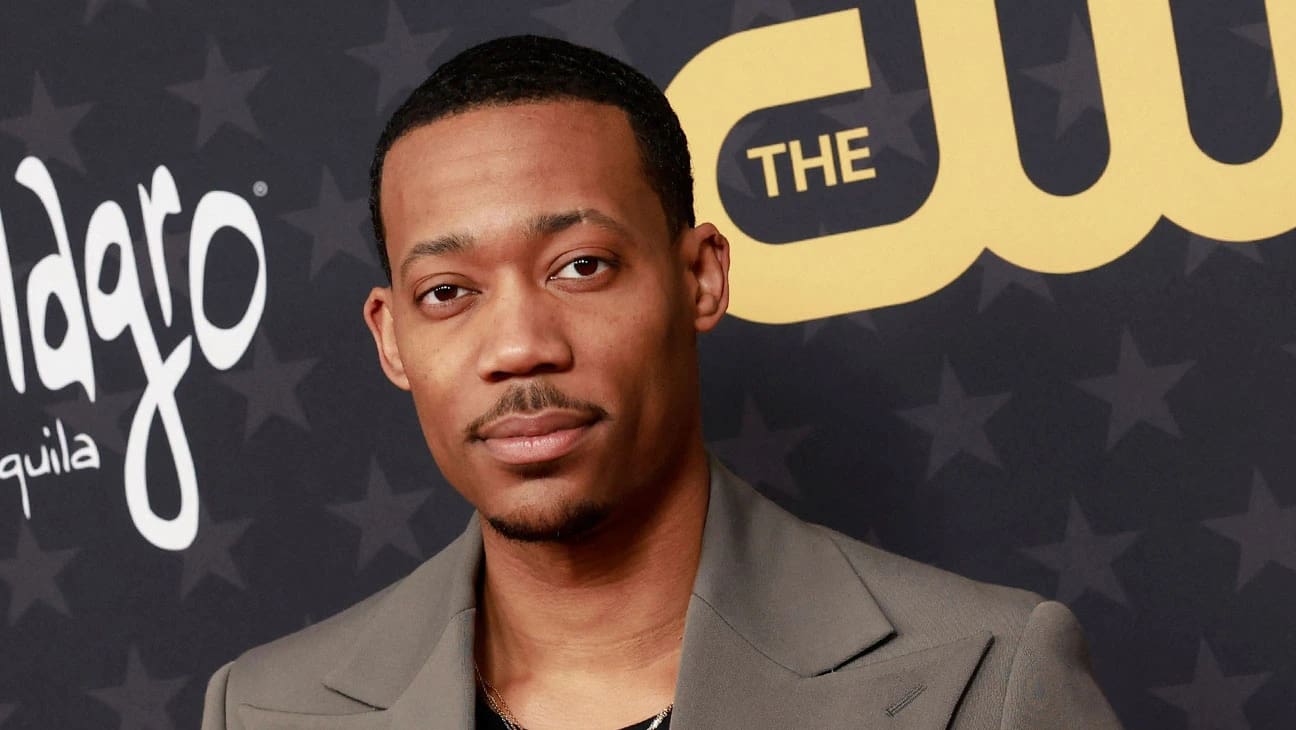 Tyler James Williams has been granted a temporary restraining order against an alleged stalker who allegedly drove thousands of miles and popped up at his front door.
via Radar Online:
According to court documents obtained by RadarOnline.com, a Los Angeles Superior Court judge ordered the man identified as "John Doe" in Williams' filings to stay 100 yards away from the Abbott Elementary star.
In his petition, Williams claimed the man in question had been sending him concerning messages on social media.
In another filing, Williams' lawyer said, "Some of these messages contained explicit content including statements about being rape, robberies at gunpoint, drugs and social abandonment."
Williams said the man seems "unstable and is also delusional since he believes we have a relationship." His filing said messages that were sent by Doe included "I'm coming to the house" and "I don't play games."
Other messages included, "I'm not paying games with you here, my mind is playing games with me" and "Call me I can't stop shaking."
The star said the man drove 2,200 miles and showed up to his LA apartment complex on September 1.
Williams said Doe made entry to the building.
"Once inside the building, he repeatedly banged on my door while asking me to open my door," the actor said.
Williams said Doe "continuously rang my ring doorbell at least 30 times over a 4-hour period. He also attempted to open a window adjacent to my front door."
The actor said his Ring camera captured the incident. Williams said Doe became frustrated with not being able to make contact and was heard on camera saying, "I can't believe I'm leaving and we didn't get to talk. This isn't f—— fair."
"His messages and erratic behavior have placed me in fear for myself and have caused me to suffer substantial emotional distress," Williams said. He told the court he has not returned to the apartment since the incident occurred.
Williams pleaded with the judge to order Doe to stay away from him or face being arrested.
In his court filing, the actor revealed he hired a private investigator to gain intelligence on Doe.
Williams' temporary restraining order will remain in effect until an October hearing where a judge will determine whether to make it permanent.
That's terrifying. We hope Tyler has since beefed up his security.