<![CDATA[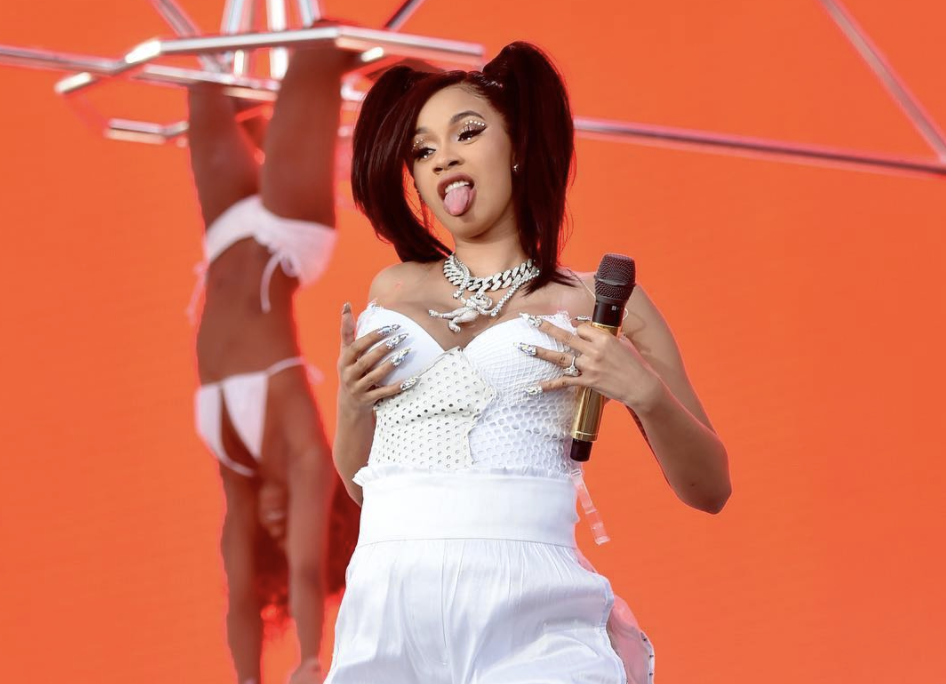 Cardi B took to the Coachella stage on Sunday and gave us quite the show.
After giving the audience a few fan-favorites from her mixtapes, Cardi dove straight into almost every song from her #1 album . 'Invasion of Privacy.'
---
YG, Kehlani, G-Eazy, Chance the Rapper, 21 Savage and YG all joined a very pregnant Cardi on stage while strippers performed pole tricks in the background.
Cardi, herself, even gave us a pregnant twerk that is already living its best life across the internet.
Get into Cardi's full performance below.
]]>