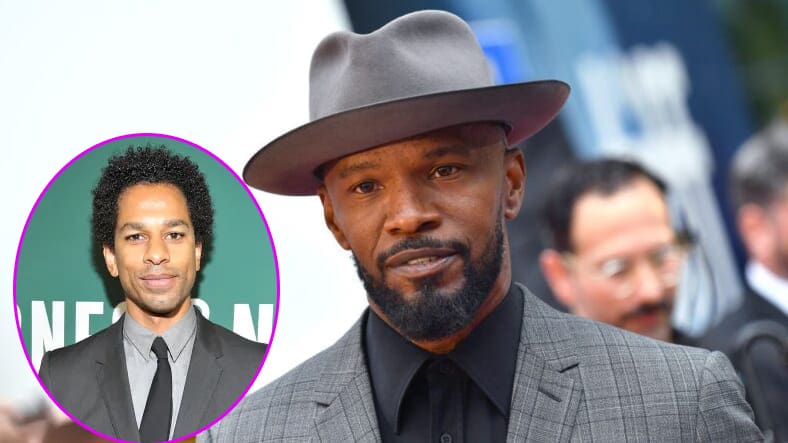 Update: Jamie's daughter, Corinne, took to social media to completely deny Touré's claim. She provided a super positive update about Jamie's recovery — which you can read here.
Jamie Foxx's medical condition has reportedly taken a turn for the worse.
Touré took to Instagram to share that Jamie's family is asking for prayers as the actor is, 'at this hour on Life Support in ICU.'
"I have heard from multiple sources that the legend Jamie Foxx is in serious medical trouble. Incredibly sad situation," the journalist and creative director of The Grio captioned his post.
The post itself is a message that says "Jamie Foxx is on Life Support in ICU at this Hour…Family is preparing for the worst."
Take a look:
Lord, we pray Jamie pulls through!