<![CDATA[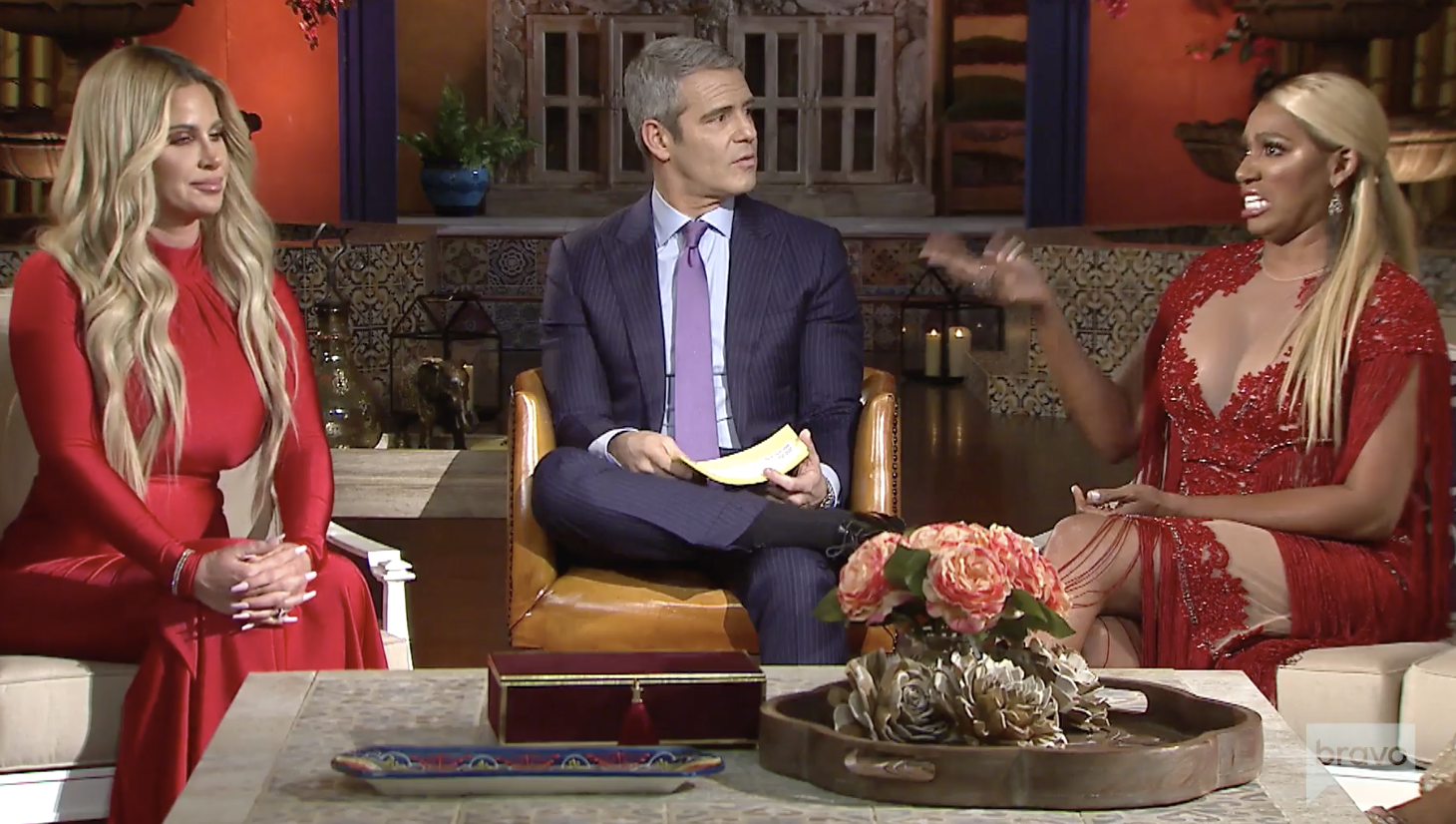 Things between Kim Zolciak and NeNe Leakes go from bad — to worse — on this Sunday's Real Housewives Of Atlanta Season 10 Reunion Part Two .
Interestingly, what they're arguing about in the preview of this week's episode didn't even happen while cameras were filming.
---
As revealed during NeNe's white party, Kim took a picture of NeNe's car parked in a handicapped spot at the mall and it became a big deal.
"I saw Kim before I had the [white party] event at my house, at the mall," she said. "And she had her head up in the air, acting like she couldn't speak. Then she's going to leave the parking lot and come back and video my car and talk b****h."
"She walked into my house, knowing that I saw her a**, like, 'Did I see you when you parked in the handicap spot?'" continued Leakes. "But did you see me b***h, or did you not see me!?"

"She is a liar – she walked right into my house acting like, 'Didn't I see you or didn't I see you?'"
NeNe got pretty upset with Kim over this whole parking incident — and it was just the beginning.
Check out the clip below.
]]>