<![CDATA[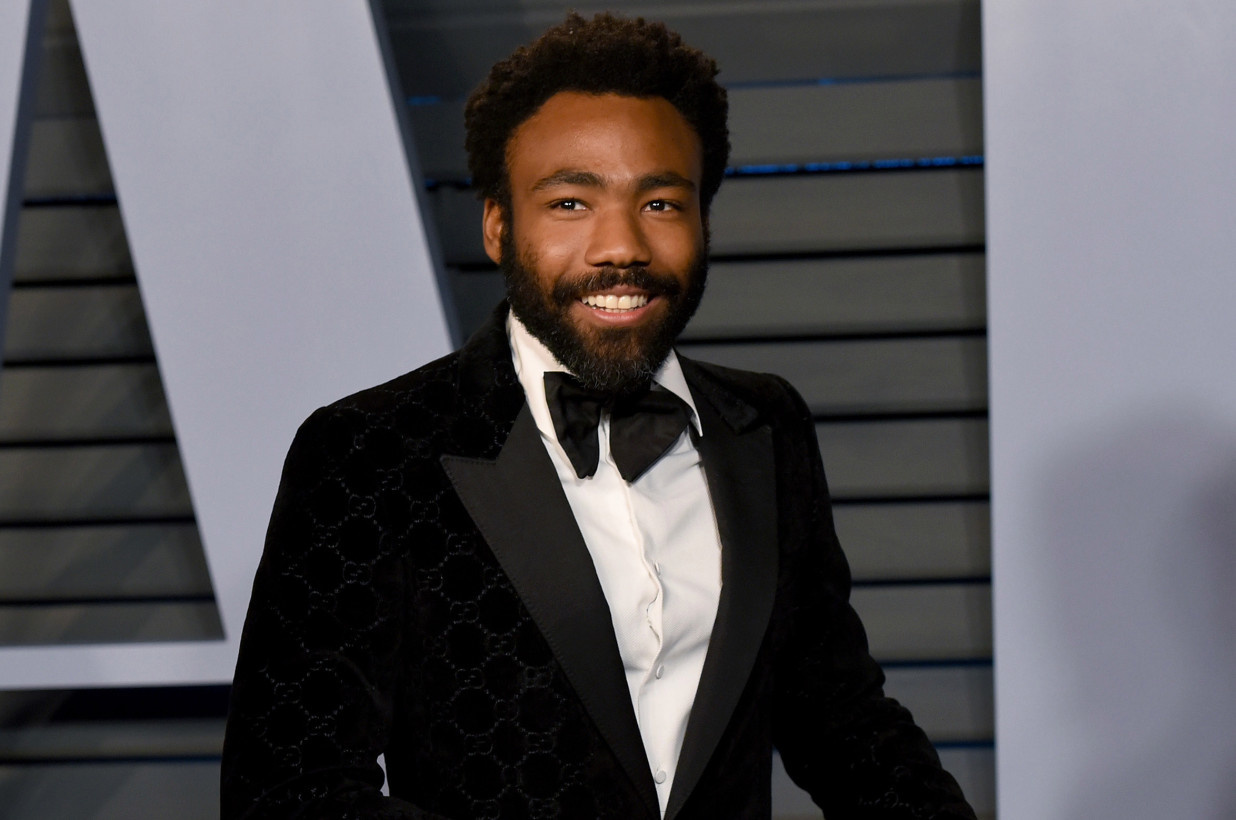 Donald Glover is doing double-duty for 'Saturday Night Live.'
Golden Globe-winning actor will serve as host and musical guest of the show on May 5.
---
via Deadline :
The news was announced during the John Mulaney-hosted episode of the late-night show. Glover will bring his brand of comedy on the sketch side of things while his hip-hop persona Childish Gambino will take the stage as the musical guest.
The news comes at a prime time for Glover who is on roll with his surreal FX comedy "Atlanta" (specifically the recent "Teddy Perkins" episode which will haunt you long after you watch it). He also stars in the upcoming "Solo: A Star Wars Story" movie which will premiere at Cannes in May.
His "SNL" hosting gig is an NBC homecoming for Glover. He was a writer and appeared in episodes of "30 Rock" and starred in the cult comedy "Community."
We can't wait to watch!
]]>