<![CDATA[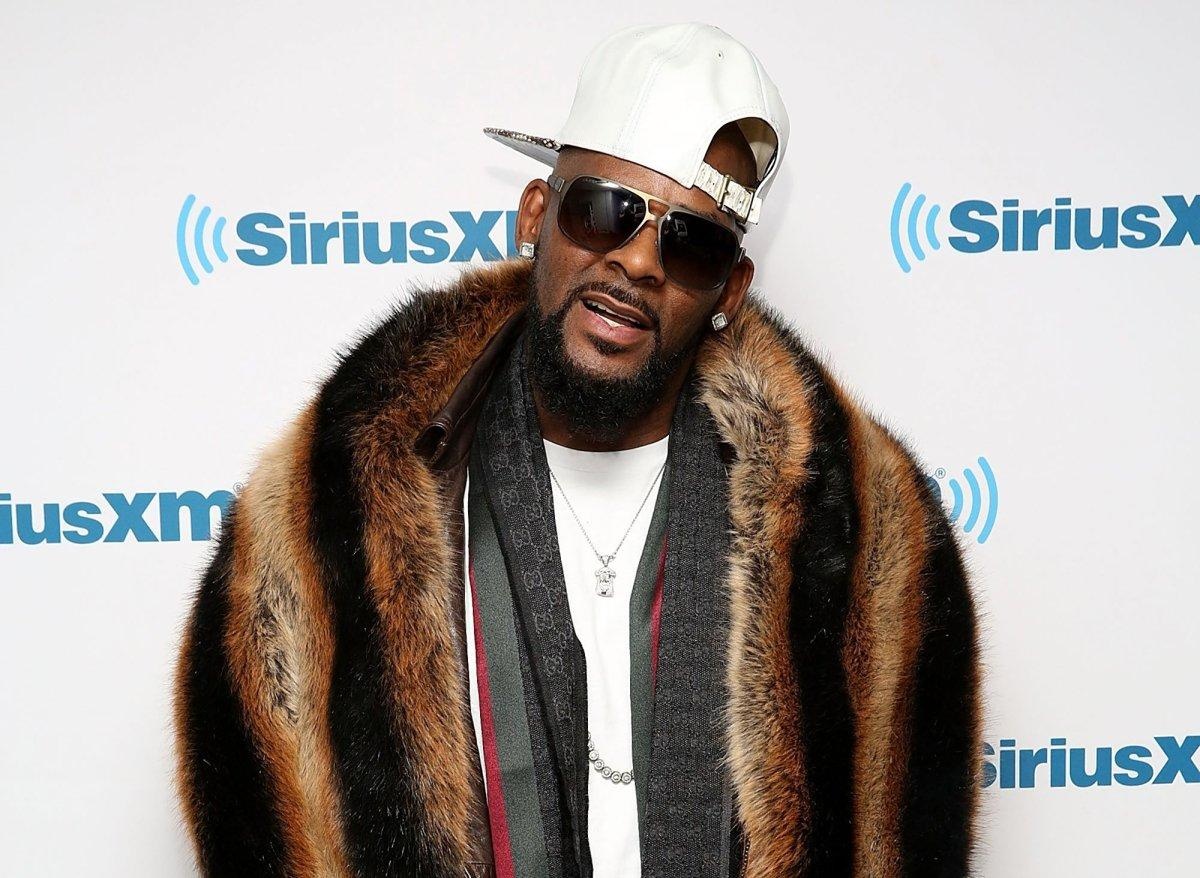 Another woman has come forward claiming R. Kelly tried to groom her for his "sex cult."
The woman has reportedly filed a complaint against the singer, accusing him of infecting her with a sexually transmitted disease while he was in town for a concert in December.
---
via NYDN :
The unidentified woman, who was just 19 when she started dating the "Ignition" singer last June, filed last week with the Dallas Police Department and is preparing a federal civil complaint, according to documents acquired by the Daily News.
Lee Merritt, the woman's attorney, claims his client ended her relationship with Kelly in February, but that the union had been fraught with "several forms of criminal misconduct" by the singer, including "unlawful restraint, furnishing alcohol and illegal drugs to a minor, and aggravated assault (via the referenced intentional STD infection)."
The complaint alleges that Kelly was grooming the woman to join his alleged "sex cult," and that she had been told she would have to sign a contract and cough up sensitive information about her and her family as "collateral."
"As Kelly's predatory, controlling and abusive behavior evolved, our client abruptly ended their relationship in February of 2018," Merritt said in the filing.

A representative for the singer "categorically" denied all of the woman's allegations in a statement to the Washington Post .
Kelly's shocking lifestyle first gained mainstream media attention in July thanks to a BuzzFeed exposé that included interviews with Timothy and Jonjelyn Savage, who claimed their daughter Jocelyn was being held against her will at one of Kelly's homes.
The singer's latest accuser reportedly reached out via social media to the Savages, who praised her "bravery" in coming forward with her accusations against Kelly, and expressed hope that she could potentially be the witness that helps put an end to his alleged crimes.
"We felt from the beginning that the reason he's holding the girls is he has some kind of STD that he couldn't cure," Timothy told the Post.
Various accusers have emerged since the exposé was published, with all telling tales of a manipulative singer who used his fame to lure them into a controlling "sex pad," where he controlled everything from how they dressed to who they spoke to.
One accuser, Kitti Jones, has spoken out multiple times about the mental, verbal and physical abuse she endured over the course of her two-year relationship with Kelly.
In a recent documentary, she claimed the singer groomed her to be one of his "sex pets" when she was just 14 years old, and that he forced her to have sex with other women, threatening her if she said no.
"Ninety-nine percent of the time, I didn't want to do it and I would tell him I didn't want to do it," she said in October.
Someone lock this man up already.
]]>