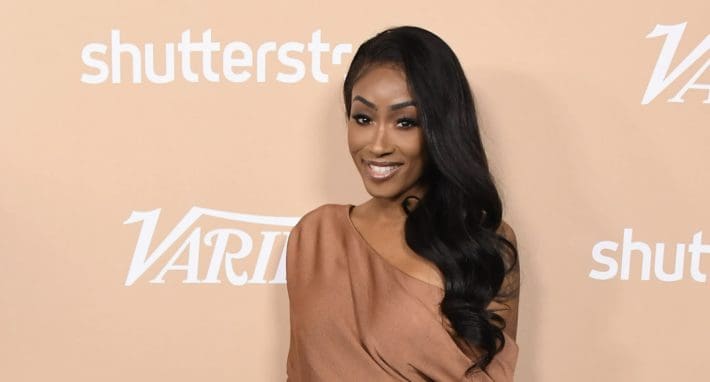 Cleopatra Bernard, mother of the late XXXTentacion, shared a few words Monday after three men were found guilty of first-degree murder and armed robbery in the fatal shooting of her son.
via: HotNewHipHop
Cleopatra Bernard rejoiced at the verdict that found the three men standing trial in XXXTENTACION's murder guilty on all counts. "You finally got justice Jah," she wrote alongside a black-and-white photo of her son. Bernard attended court today where the jury found Dedrick Williams, 26; Trayvon Newsome, 24; and Michael Boatwright, 28, guilty of first-degree murder and armed robbery. "I Made sure you were present in the room," his mom added while wearing a t-shirt with XXXTENTACION's face.
Prosecutors accused Williams, Newsome, and Boatwright of planning and robbing XXXTENTACION outside of Riva Motorsports in Broward County on June 18th, 2018. A fourth suspect, Robert Allen, took to the stand where he testified against the other defendants. Allen said that he was the getaway driver while the other three individuals executed the robbery. All four men await sentencing on April 6th, though Allen could receive time served for his cooperation. The first-degree murder charges alone carry a possible life sentence.
Though Cleopatra Bernard attended the trial, she was also mentioned during the preliminary hearings. Earlier this year, the defense successfully argued that XXXTENTACION's mother needed to disclose the amount of money she received since his death. Given that she took control of his estate after his passing, the defense felt as though this information would be critical in creating their argument. Evidently, that didn't work out for them in the end.
Over the years since her son's death, XXXTENTACION's mom led his estate and provided fans with updates on his posthumous releases. In 2022, Bernard led the campaign of X's documentary, Look At Me, which explored his career and personal life, specifically the allegations of abuse against his ex-girlfriend. Though some fans felt a way about it, Bernard explained that she aimed to humanize her son with the documentary's release. However, she also admitted that she wished she included documents proving that his ex-girlfriend wasn't pregnant at the time of the domestic abuse incident.