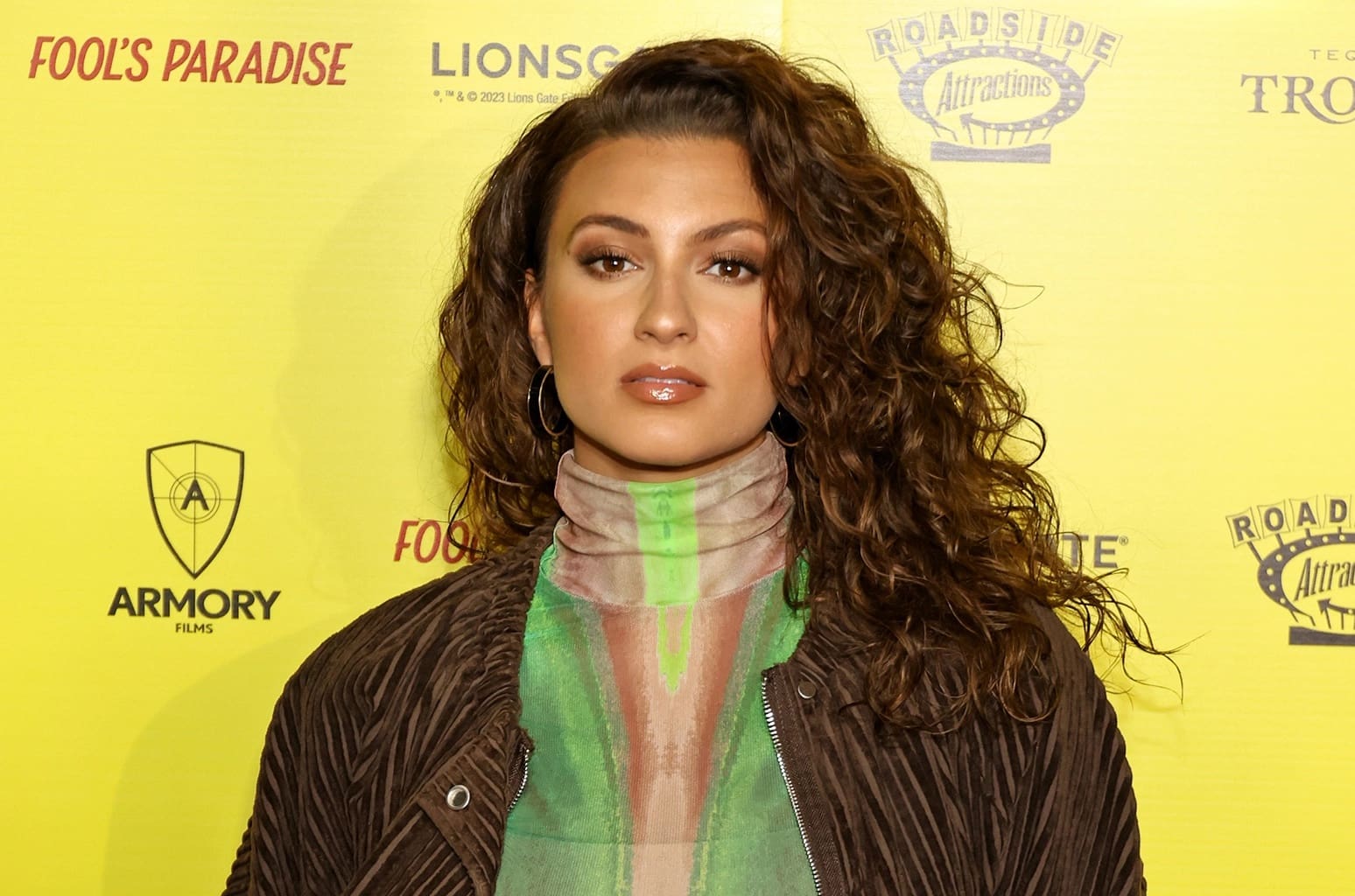 Tori Kelly was rushed to a hospital Sunday after collapsing at dinner with friends.
Sources close to the singer say the medical incident is "really serious" and doctors are examining to see if she has blood clots near her heart.
via NYP:
The country singer was at dinner with friends yesterday in Los Angeles when she passed out after reporting her heart beating unusually rapidly, sources told TMZ.
The sources said the 30-year-old was "out for awhile" and was taken to Cedars-Sinai hospital by her own car rather than ambulance.
Kelly is reportedly being treated for blood clots after doctors discovered them around several of her vital organs.
A source told the outlet that the situation is still "really serious."
The Post has reached out to Kelly's representatives for comment.
Kelly first gained recognition after posting videos to YouTube at 14.
She then successfully auditioned for "American Idol" in 2010 at age 16, and although later eliminated from the show went on to release her first EP, "Handmade Songs," independently in 2012.
She was signed to Capitol Records the year after, and her debut full-length album, "Unbreakable Smile," was released in 2015, with the lead single, "Nobody Love," securing her first US Billboard Hot 100 appearance.
The singer/songwriter has won two Grammy Awards, both in 2019, for Best Gospel Album and Best Gospel Performance/Song.
Kelly, however, was absent from the spotlight after the release of her most recent album, in 2020, although she was poised for a comeback this year.
In March, Kelly debuted her latest single "Missin U," also surprising fans with a drastic style change —dyeing her once-blond curls black.
In June 2022 Kelly addressed the lack of new songs from her.
"i see your comments & i get frustrated too bc i just wanna put this music out & tour again but unfortunately its not as simple as just releasing songs whenever i want," she tweeted at the time.
She elaborated, "i wish the business side of things didn't sometimes slow down the process… but. "that being said.. it's led to a better situation & im so grateful for the team around me. so yes it's taken longer than i would've liked & im so grateful for yalls patience. trust me when i say.. it'll all be worth it."
How scary. We pray she makes a full recovery!