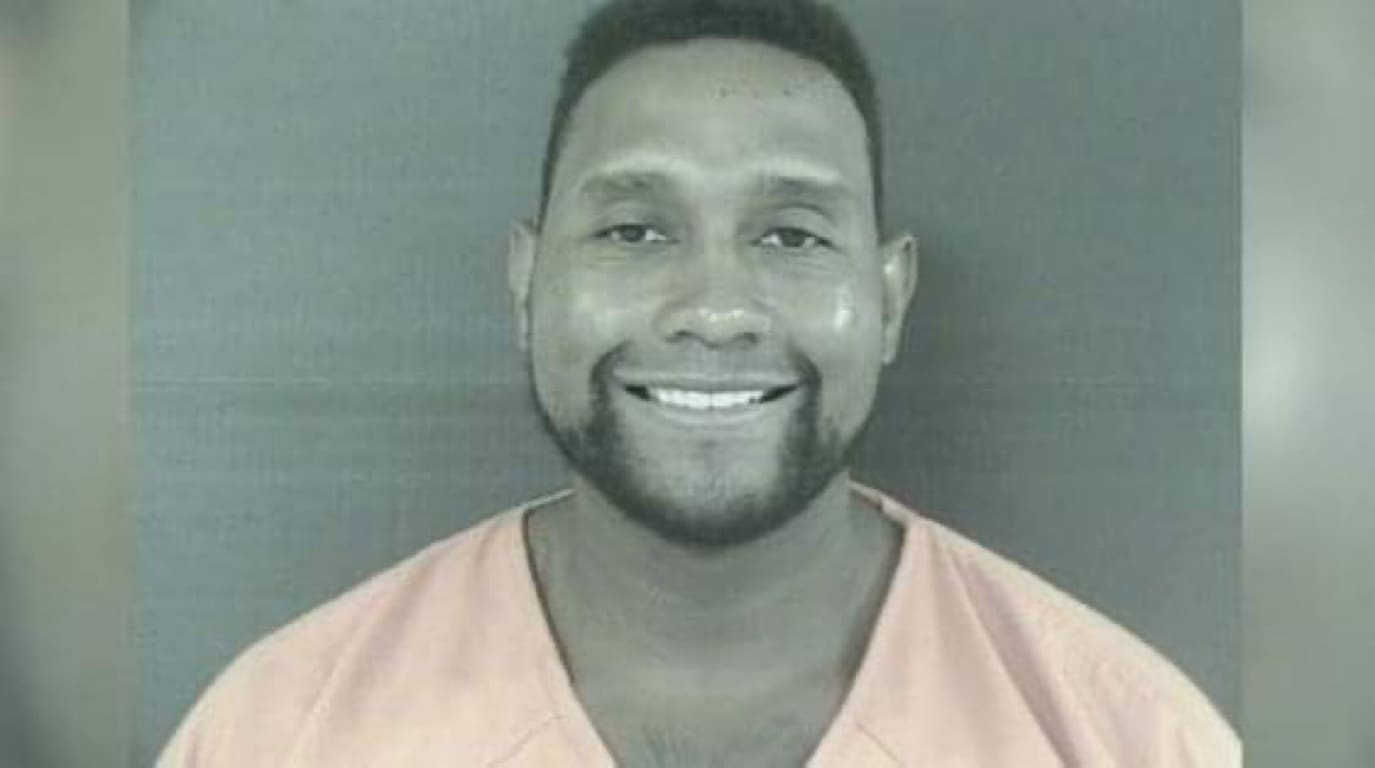 After six months of waiting, former Sweetie Pie's star Tim Norman was sentenced to life in federal prison for murder-for-hire against his nephew, Andre Montgomery Jr.
via BizJournal:
Back in September, a jury spent more than 17 hours deliberating and determining a final verdict. 
Norman was found guilty on all charges including conspiracy to commit murder-for-hire, murder-for-hire resulting in death and mail fraud.
Norman and his family are known for the reality TV show "Welcome to Sweetie Pie's" on the Oprah Winfrey Network.
Back in 2020, Norman was accused of being the mastermind behind his nephew's death in 2016.
Court documents show Norman took out a life insurance policy on Montgomery for $450,000 in 2014.
Last week, Norman took to social media and wrote this, claiming his innocence with a caption saying "#innocent."
Three others have been charged and pleaded guilty for their roles. 
In October 2022, 31-year-old Travell Anthony Hill was sentenced to 32 years in prison after pleading guilty for his involvement as the shooter.
In his plea agreement, Hill admitted to meeting Montgomery's uncle, James Timothy Norman, on the day of the murder. He also stated that he understood that Norman wanted Montgomery killed.
Back in Nov. 2022, Waiel Rebhi Yaghnam, Norman's insurance agent, was sentenced to three years in prison after pleading guilty to conspiracy to commit mail and wire fraud. 
In January 2023, 39-year-old Terica Ellis was sentenced to three years in prison.
Serves him right.
JUST IN: Former Sweetie Pie's star Tim Norman has been sentenced to life in federal prison. The judge said it was a "cold blooded premeditated planned execution" of his nephew. pic.twitter.com/yyfXuGwjTv

— Justina Coronel (@JustinaCoronel) March 2, 2023