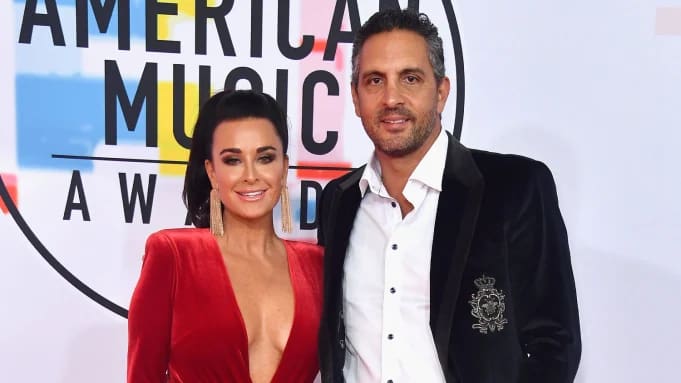 'The Real Housewives of Beverly Hills' wrapped filming for season 13, but after news of Kyle Richards and Mauricio Umansky's split went public — production fired back up to capture the drama.
via Deadline:
Richards and Umansky have acknowledged they've had a "rough year" in their marriage and assured fans they were not divorcing.
"In regards to the news that came out about us today… Any claims regarding us divorcing are untrue," read the statement shared on Richards and Umansky's Instagram. "However, yes, we have had a rough year. The most challenging one of our marriage. But we both love and respect each other tremendously. There has been no wrongdoing on anyone's part."
The statement continued, "Although we are in the public eye, we ask to be able to work through our issues privately. While it may be entertaining to speculate, please do not create false stories to fit a further salacious narrative."
It's understood that Richards had addressed rumors about her marriage to Umansky during the regular season denying all the allegations.
The Real Housewives of Beverly Hills Season 13 is expected to start airing before the end of the year on Bravo.
This season is going to be great!