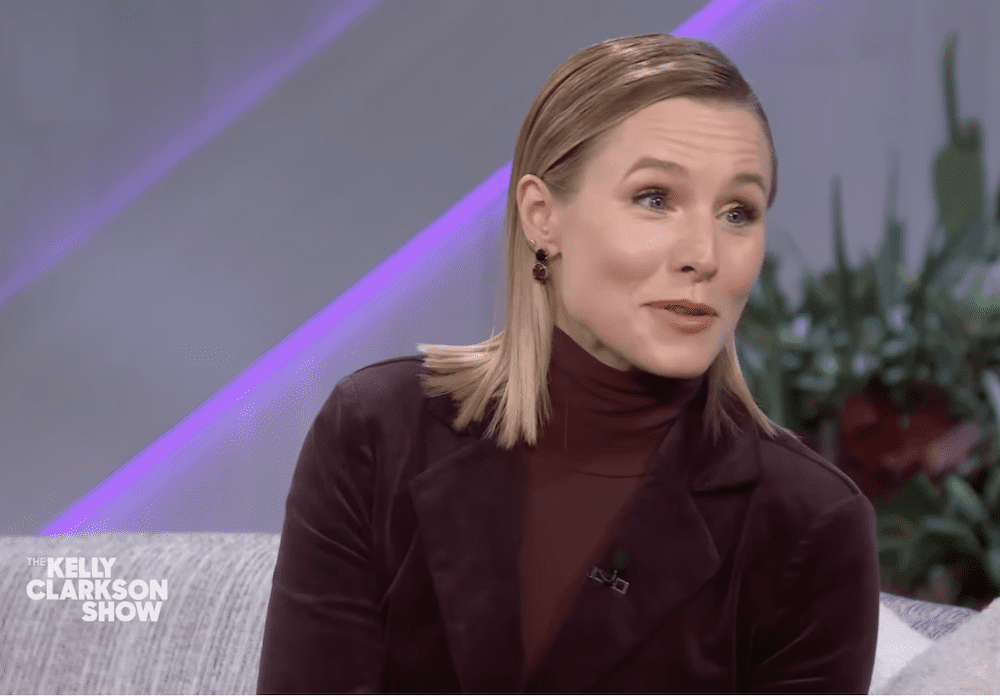 Kristen Bell and Dax Shepard's children may have picked up a habit or two from their parents.
via Complex:
The actress/producer appeared on the Kelly Clarkson Show on Monday and revealed some unique habits about her kids. According to Bell, her two daughters—Delta, 8, and Lincoln, 9—might spring for a non-alcoholic beer over an apple juice.
"My kids have ordered non-alcoholic beers at restaurants before. Which sounds insane, if you don't know—'cause context is important, we've learned that over the last few years," Bell said, seemingly nodding to her and Shepard getting roasted in 2021 for saying they "wait for the stink" before bathing their kids.
She noted that her husband is a recovering addict, so they keep the alternative beverage on hand.
"He likes non-alcoholic beer, so he'd pop one open, he'd have [our baby] on his chest, and we'd walk and look at the sunset," she recalled. "As a baby, she was pawing at it, and sometimes she would, like, suck on the rim of it. So I think it feels to her like something special, something daddy, something family. … There's no alcohol in it."
The 43-year-old continued, "So we've been at restaurants where she's said, 'Do you have anything…do you have any non-alcoholic beer?' And I'm like, 'Maybe, maybe, maybe we don't…we just keep that for home, home time.'"
The Frozen and Veronica Mars lead had some words for critics who question her for allowing her kids to indulge. "But then I'm sort of like, you can judge me if you want, I'm not doing anything wrong. That's your problem," she said.
Would you let your kids drink non-alcoholic beer? Check out the clip below.