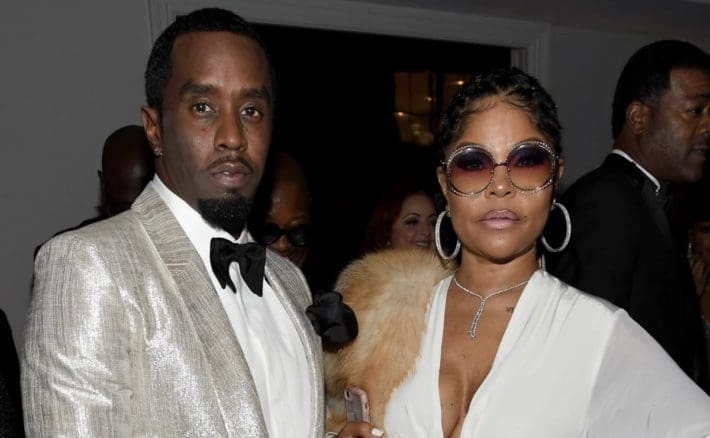 Misa Hylton the mother of Diddy's eldest son Justin Combs was none too pleased following their son's recent DUI arrest. Misa was none too pleased with Diddy and now he's responding.
via: HotNewHipHop
On June 4, Diddy's son Justin Combs was arrested in Los Angeles on a charge of driving under the influence. According to police, the smell of alcohol during a traffic stop led them to administer a variety of sobriety tests to Combs. Furthermore, after failing said tests, Combs was detained in county jail on a $5000 bond.
Consequently, Combs' mother Misa Hylton took to Instagram to put Diddy on blast. "I'm not protecting no one anymore, just my son. The statement 'a fish rots from the head down' means that, in addition to being a major contributing factor in a family or organization's success, leadership is also the root cause of its failure and demise. The Truth shall set you free. Act BAD BAD boy I used to want to be a BAD Girl I chose to be a QUEEN Tried and true. I'm not perfect but I am INTENTIONAL," as well as, "I should have kept my child with me. Fuck UCLA too. Everybody can get it. How you go from one of the greatest to ever do it To making all your money off alcohol And suing the damn alcohol company. Sell something healthy that builds people up. I'm sick of it!!!! NOT MINES."
On June 9, Diddy posted an ad for DeLeón Tequila on Instagram. "Fuck everybody," the rapper begins. "You know? Sometimes you have to say 'fuck everybody'. It's alright. Fuck it Friday, let's go." According to several gossip pages, such as The Shade Room and The Neighborhood Talk, Hylton commented "YUP that's how I feel everyday." However, Hylton's comment is not immediately seen on Diddy's post at the time of writing, implying that she may have since deleted it. Additionally, according to the screenshots from TSR and TNT, Diddy then replied to the comment. "I love you queen. Stay in the light," the rapper said.
Furthermore, this was Diddy's first and only response to Hylton's comments about their son's DUI. However, as previously mentioned, the interaction appears to have been deleted since being screenshotted and reported elsewhere.