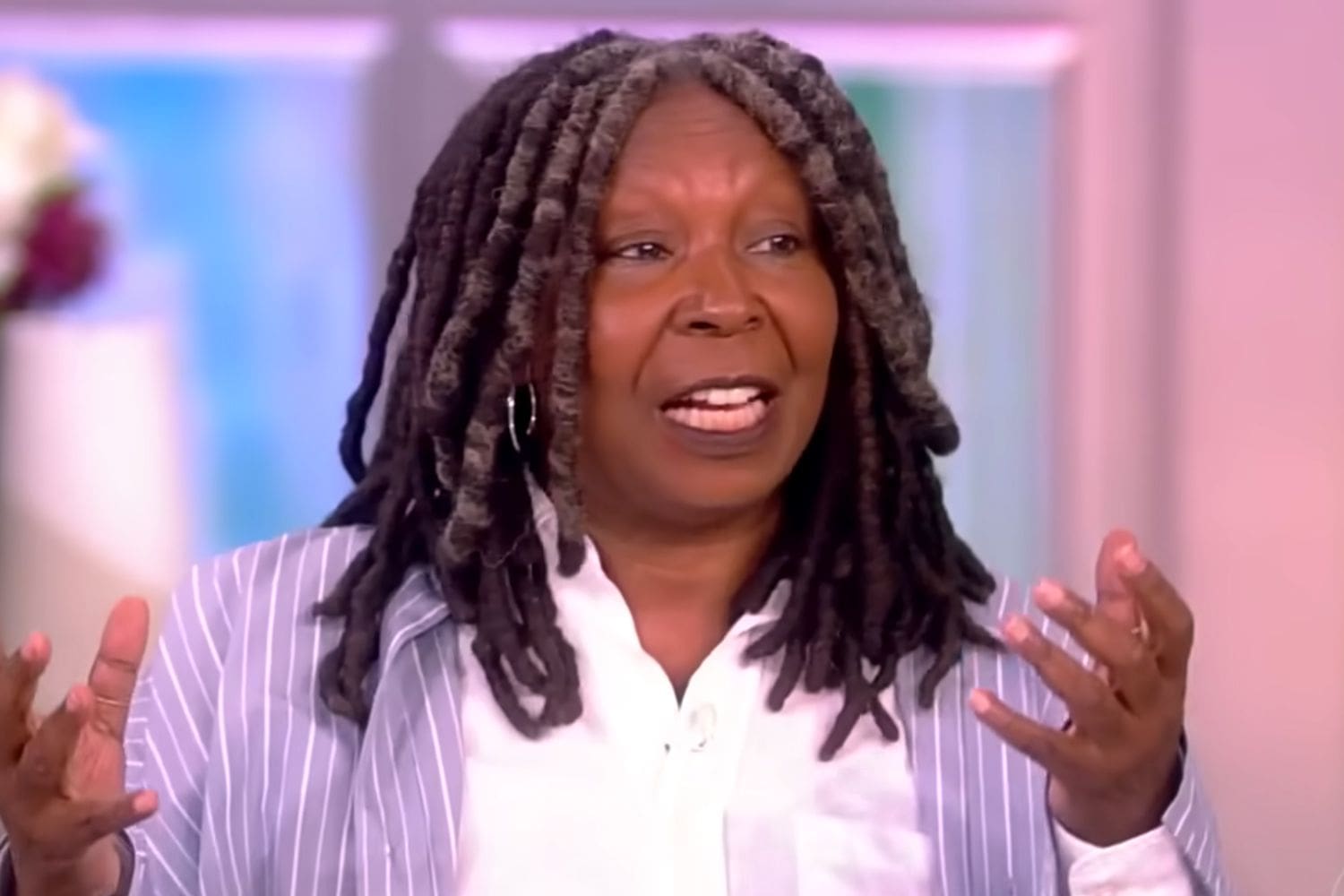 Whoopi Goldberg really wants you to know that she does not want to live on in this life as a hologram.
via EW:
During a discussion about Aretha Franklin's newly discovered couch-dwelling will papers, the Oscar-winning Ghost actress, Diablo IV video game fanatic, and The View moderator revealed that her own will prevents anyone from making a digital hologram of her likeness after she dies.
"Yeah, no, I don't want to be a hologram, but that's been in my will for 15 years," the 67-year-old cohost said on Wednesday's episode of the talk show, referring to a celebrity hologram modeled after Whitney Houston.
Cohost Joy Behar then quipped, "No one has really asked me if I want to be a hologram yet," to which Goldberg replied: "They don't ask you, that's the thing. They just do it, and then you go, 'Hey, isn't that Tupac? Wait a minute, didn't Tupac die? What is he doing up on…' Yeah, see, I don't want that. It's a little freaky, creepy."
Alyssa Farah Griffin chimed in to say she thought it was okay if the celebrity's estate approved of such a move, but Goldberg shut that down, too.
"Yeah, my estate doesn't want it," Goldberg said. "My estate wants to be left alone."
This isn't the first time Goldberg has revealed the contents of her will on The View. In December 2022, she said that her post-death documents prevent unauthorized biopics about her life.
"They're not going to make films because in my will it says, 'Unless you speak to my family, try it.' Try it," Goldberg said at the time.
It sounds like Whoopi knows exactly what she wants. We're not mad.