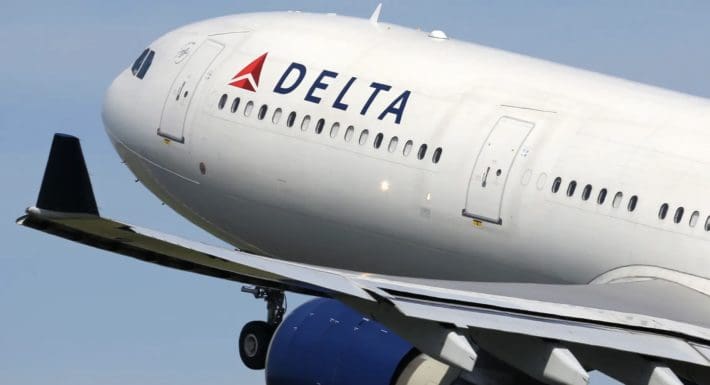 A Delta Airlines flight was due to depart for John F Kennedy Airport on June 16, but was cancelled shortly before take-off.
via: Complex
Flight DL209 was meant to head from Edinburgh, Scotland to New York City, but the long-time pilot showed up drunk. According to Scotland's The Herald, the 61-year-old man was arrested for being over the legal alcohol limit shortly before the flight was scheduled to depart—and after passengers were already seated. The journey to JFK was canceled.
A Scotland police spokesperson confirmed the incident, telling the newspaper the man was arrested at 10 a.m. on June 16 "in connection with the Railways and Transport Safety Act 2003."
According to the outlet, the law allows a "limit [of] 20 milligrams of alcohol per 100 milliliters of blood for those activities carried out by aircrew and air traffic controllers."
The pilot appeared in Edinburgh Court on Monday.
"Delta is assisting the authorities with their on-going inquiries," a rep told AirLive. "Delta's EDI-JFK flight (June 16) has been canceled, and customers are being re-accommodated. We apologize to customers impacted by this cancellation."