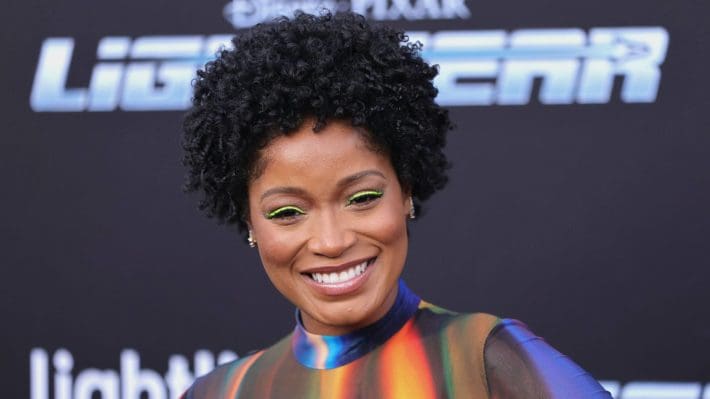 Keke Palmer is claiming breast milk discrimination at a Texas airport as she briefly spoke out online about the incident.
via: Page Six
The new mom, who welcomed son Leodis in February, tweeted Monday that the experience "ruined [her] mood."
Palmer, 29, explained, "I should've popped my tit out right then because the discretion and comfort of pumping is thwarted with threats to throw out over 16oz [of] my babies [sic] food?!?!!!
"Why is that not a crime??" the "True Jackson, VP" alum continued. "I'M A MOTHER for crying out loud."
The TSA states that breast milk "in quantities greater than 3.4 ounces or 100 milliliters are allowed in carry-on baggage," though anything "in excess" of that must be "screened separately."
Palmer's followers commiserated with her plight.
"Pumping is not an easy task. 16oz is a lot ! That is not right at all!!!!" one Twitter user wrote, while another added, "No one deserves this stress and mistreatment while traveling."
Other parents shared experiences at airports in Arkansas and Georgia that left them "violated and embarrassed."