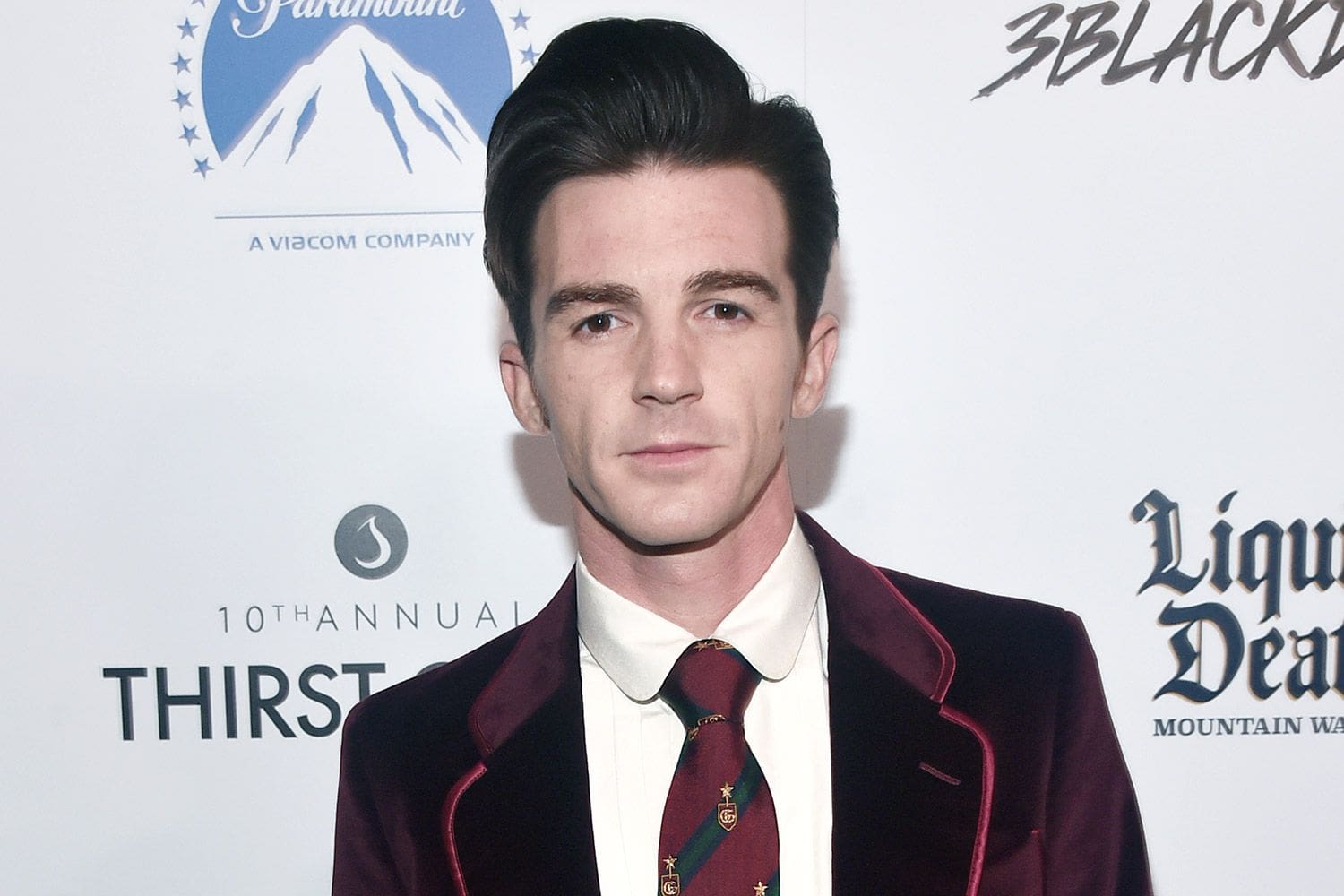 Drake Bell has been reported as missing.
The 36-year-old actor is best known for starring in various Nickelodeon shows, including Drake & Josh and The Amanda Show.
The Daytona Beach Police Department shared a post on FacebookThursday indicating that "officers are looking" for Drake and that he's considered to be 'missing and endangered.'
"He should be traveling in a 2022 grey BMW and his last known location is potentially the area of Mainland High School on 4/12/2023 just before 9 p.m.," the post read.
The department has advised those with information to reach out to Detective Jayson Wallace.
In recent years, Drake has been accused by an ex-girlfriend of verbal and physical abuse. He was also arrested in June 2021for attempted child endangerment and disseminating matter harmful to juveniles.
He pleaded guilty to the charges.