<![CDATA[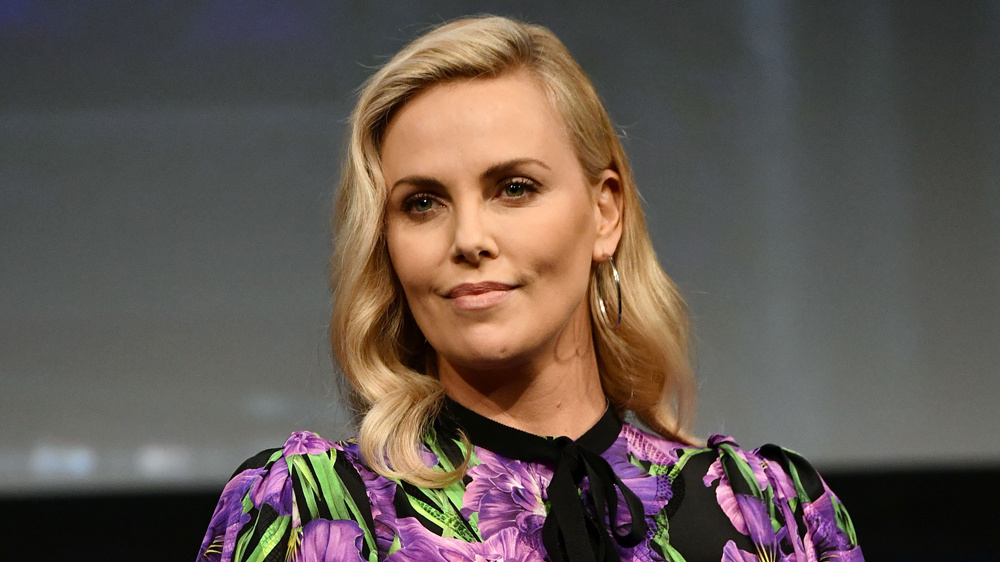 Charlize Theron is so concerned with racism and violence in the United States that she may raise her children in another country.
---
via Page Six :
"There are a lot of times when I look at my kids and I'm like, 'If this continues, I might have to [leave America],'" the Oscar winner told Chelsea Handler in the May issue of Elle . "Because the last thing I want is for my children to feel unsafe."
Theron, 42, is mom to adopted son Jackson, 6, and daughter August, 2.
"Being raised during the apartheid era in South Africa made me so hyper-aware of equality and human rights. Of course, I have two black kids, but that was always something I was passionate about," she said. "I don't even know how to talk about the last year under our new administration. Racism is much more alive and well than people thought … There are places in this country where, if I got a job, I wouldn't take it. I wouldn't travel with my kids to some parts of America, and that's really problematic."
She continued, "I want them to know who they are, and I want them to be so f—king proud of who they are. Building confidence for them right now is an oath I made to myself when I brought them home. They need to know where they come from and be proud of that. But they're going to have to know that it's a different climate for them than it is for me, and how unfair that is. If I can do something about that, of course I'm going to."
It's not just racism that concerns Theron. Last month, the actress spoke out about gun violence in the United States, arguing that arming teachers wasn't the solution to school shootings.
"I have a very personal experience with gun violence. I lost my father to gun violence," she said. "I just don't understand when people try to make the conversation, the argument that the fix is more guns. It is so outrageous to me."
At the rate things are currently going, we don't blame her.
]]>