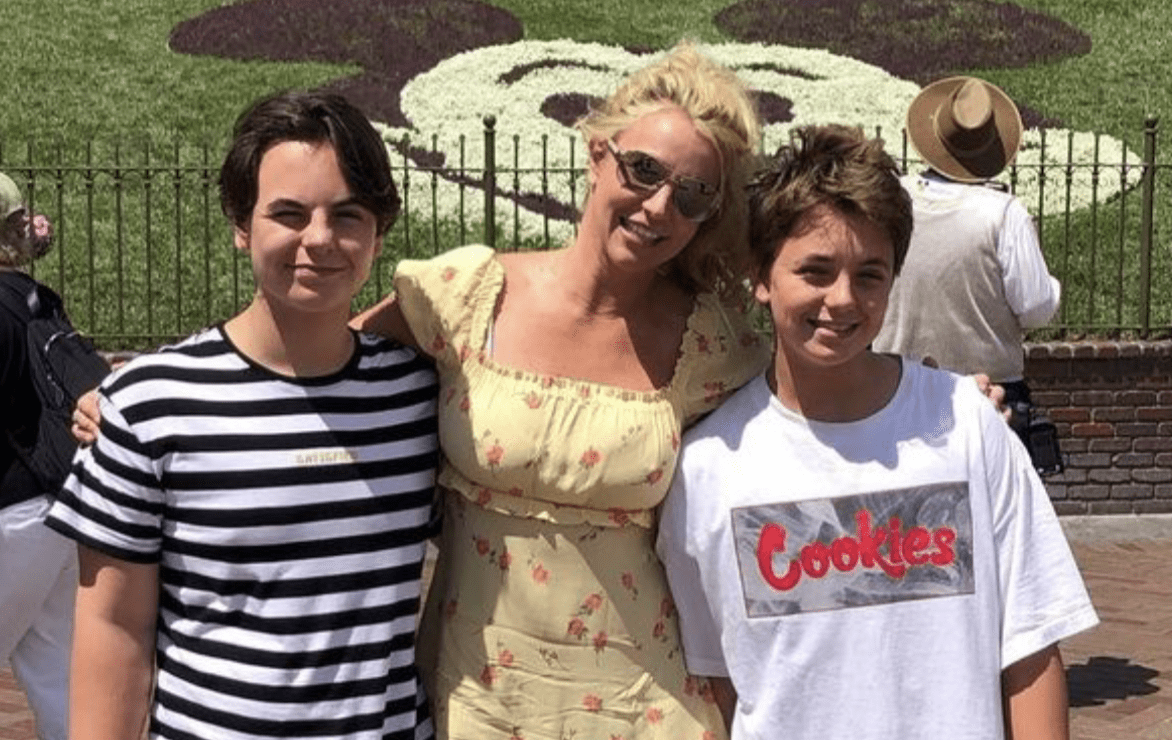 Britney Spears has agreed to Kevin Federline's request to move with their sons.
According to Kevin's attorney Mark Vincent, Britney "consented" to her children Sean Preston, 17, and Jayden James, 16, moving to Hawaii with their father.
"It's an opportunity for Kevin and his wife, and the boys are ready to get away from the L.A. microscope," he says.
Earlier this month, Kevin reached out to Britney to ask for permission to move.
The boys, who reside with Federline, will move with their dad, wife Victoria Prince, and their two children — Peyton, 8, and Jordan, 11.
Kevin says he has better job prospects in Hawaii, hence the reason for the move.
The move is set to occur during the summer, with Preston graduating before it transpires. Jayden will be able to finish his final year of high school remotely.
Interestingly enough, in Hawaii the age limit for child support can be extended from the age of 18 to 23 if the child is enrolled full-time in an accredited college or university, or in a vocational or trade school. We wonder if that has anything to do with Kevin's sudden desire to move.