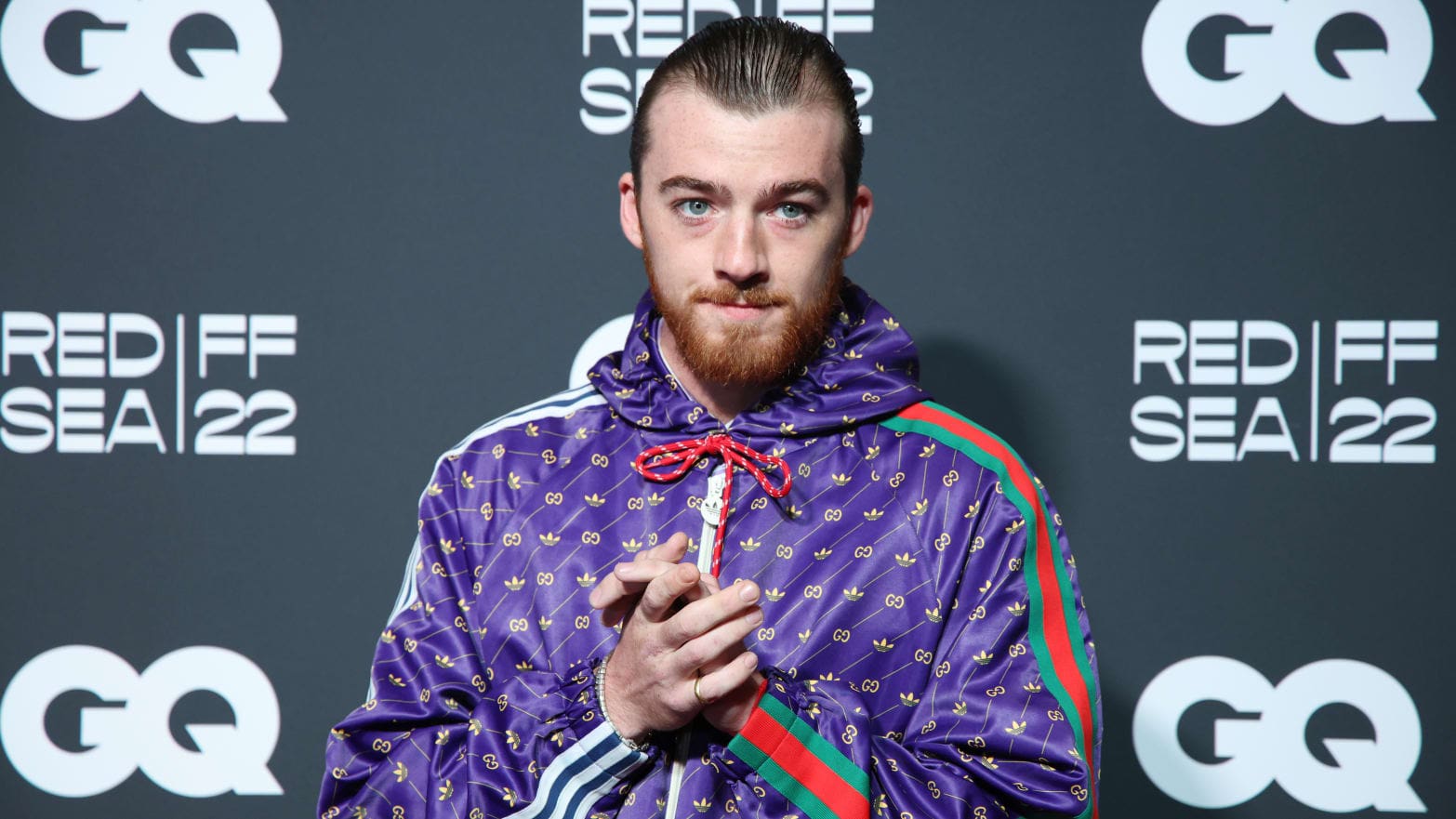 Angus Cloud's mother reported a "possible overdose" after finding her son unresponsive on Monday morning, according to a 911 call obtained by TMZ.
via Page Six:
The call was reportedly placed around 11:30 a.m. after the "Euphoria" star's mom allegedly found him without a pulse.
The Oakland Police Department pronounced the actor dead on the scene. He was 25.
Cloud's tragic passing comes just a few weeks after the death of his father, with whom he was very close.
A source told Page Six that Cloud was allegedly battling suicidal thoughts after getting back from burying his father in Ireland.
He was staying at his family home in Oakland, Calif., while trying to work through his pain, according to our source.
The actor's family shared the tragic news with TMZ on Monday, urging fans to remember Cloud for "his humor, laughter and love for everyone."
"It is with the heaviest heart that we had to say goodbye to an incredible human today," they wrote in a statement. "As an artist, a friend, a brother and a son, Angus was special to all of us in so many ways."
"Last week he buried his father and intensely struggled with this loss," the statement continued. "The only comfort we have is knowing Angus is now reunited with his dad, who was his best friend."
They noted that "Angus was open about his battle with mental health" and they hope his passing can serve as "a reminder to others that they are not alone and should not fight this on their own in silence."
On July 14, the actor posted a photo of his late father wearing a red tracksuit to his Instagram.
While it's unclear that the original caption was, he later changed it to "miss u breh."
RIP Angus.