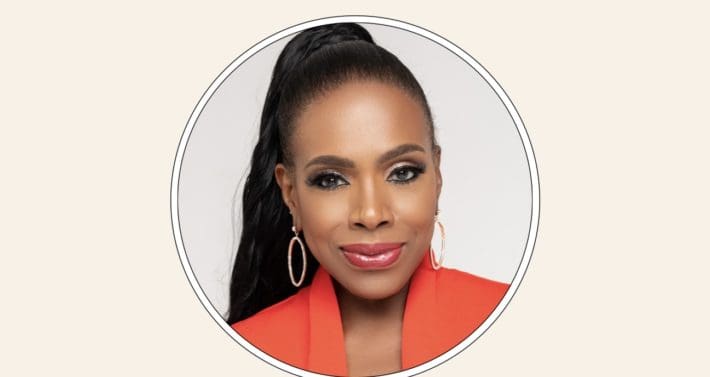 The Diva Foundation, the nonprofit charitable organization founded by Emmy-winning actress and activist Sheryl Lee Ralph, has undergone a rebranding and is expanding its programming efforts.
via: Vibe
The Diva Foundation, has been advocating for the awareness and prevention of HIV and AIDS for decades. The 66-year-old actress recently rebranded the program and is expanding its efforts as new issues have arisen around the country.
The Diva Foundation, originally founded in 1990, will now also focus on five "pillars," namely Health Awareness, Women and Girls, LGBTQ+, Social Justice & Racial Equity, and Food & Housing Insecurity. "I have always believed that the core of effective artistic activism is trusted messengers," Ralph said in a statement. "Trusted messengers make a world of difference because they make people feel seen and heard. They are transparent vessels that bring their lives and full experiences to the table to help others."
She also spoke about the work that The Diva Foundation has already done and some of the help she has received to assist its new endeavors. "The Diva Foundation works hard to ensure that the people who serve are represented by messengers they can trust. I've been blessed to have the support of many volunteers, fellow celebrities and influencers, and corporate partners to make this vision a reality," she said.
Norman Lee, a tech executive and longtime volunteer, will be working with Ralph on the organization's rebrand. "I have been so blessed to have been a part of this work for the last 18 years," Lee said.
This is especially personal for him, as he lost two of his aunts to AIDS. "When I began volunteering with The Diva Foundation, it started with DIVAS Simply Singing! and me dedicating my time and work in memory of two of my beloved aunts who died from AIDS complications," Lee added. "Over the years, getting to do work in South Africa with our Sisters Circle program or launching new virtual programming like DIVAS Health Awareness Week and hearing the feedback from persons impacted by our service to the community motivates me to want to keep going to reach even more people."
This follows the actress delivering the commencement speech at Rutgers University this past May. She reflected on the COVID-19 pandemic and how it affected the students. "I could have just imagined what it was like when you first came here to the campus as freshmen," she said to the graduates while donning her own cap and gown. "Our country and the world took a tragic and difficult turn. Kobe died, George Floyd was killed, and then the world and everything changed when COVID-19…shut down the world. But, you stayed the course, you never gave up, you kept doing. We need people who have been through something and still have so much to give and share—that's you."