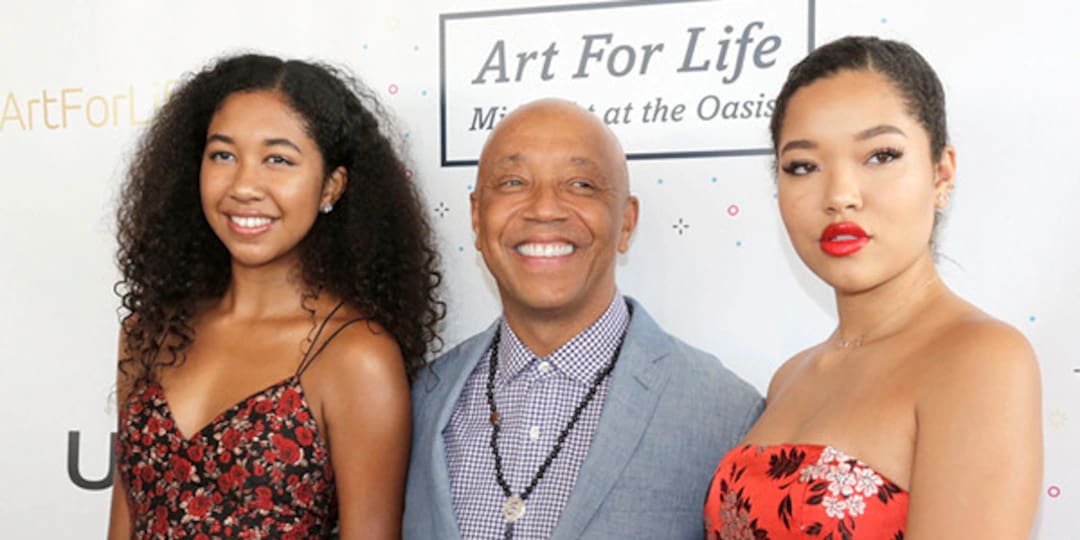 Russell Simmons is speaking out after being exposed by ex-wife Kimora Lee Simmons and daughters Aoki and Ming Lee.
In a post shared to Instagram, Russell apologized for his behavior and chalked the whole thing up to 'testing' from God.
"God is testing you a little bit, it's ok, be strong. . . they are called growing pains . . . as you know, we grow through adversity and struggle . . . you read my books and heard me preach your whole childhood . . . reach back and to remember "smile and breathe," he captioned a photo of his daughters from when they were younger.
He concluded the post with, "DEEPLY sorry for being frustrated and yelling . . . but know this . . . there are no conditions . . . for sure i love you guys more than i love myself" — referencing the shocking video Aoki shared of Russell screaming at her during a FaceTime call.
Considering what Aoiki and Kimora said — we don't think an Instagram apology is going to cut it.
See his post below: