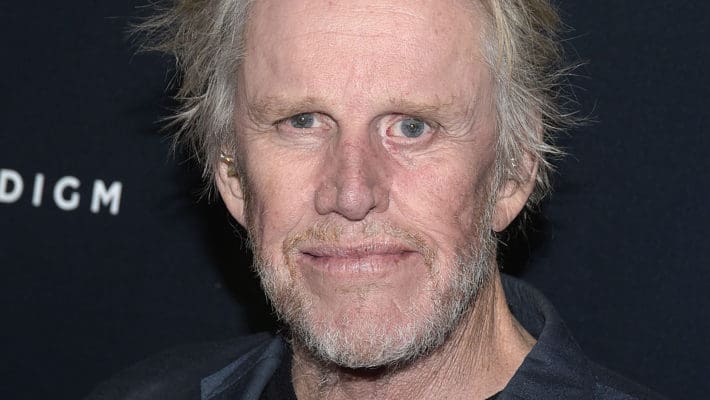 An angry driver has filed a police report accusing actor Gary Busey of rear-ending her car and leaving the scene of the accident.
The lady, whose name was not revealed, said that said accident happened last Wednesday in Malibu. At the time, she was reportedly driving down Pacific Coast Highway, when the Lethal Weapon star quickly pulled out of a shopping center. She says that in doing so, the actor hit her back bumper and proceeded to drive away instead of stopping to exchange information. She then proceeded to chase down the 79-year-old star and while doing so, recorded a video, which was shared with TMZ. The clip shows her trying to flag the Hollywood vet down only for him to keep going.
Law enforcement tells TMZ … the woman filed a hit-and-run report and detectives will investigate. BTW, leaving the scene of a car accident that results in property damage or injury is a crime.
We reached out to Busey's team for comment … so far, no word back.