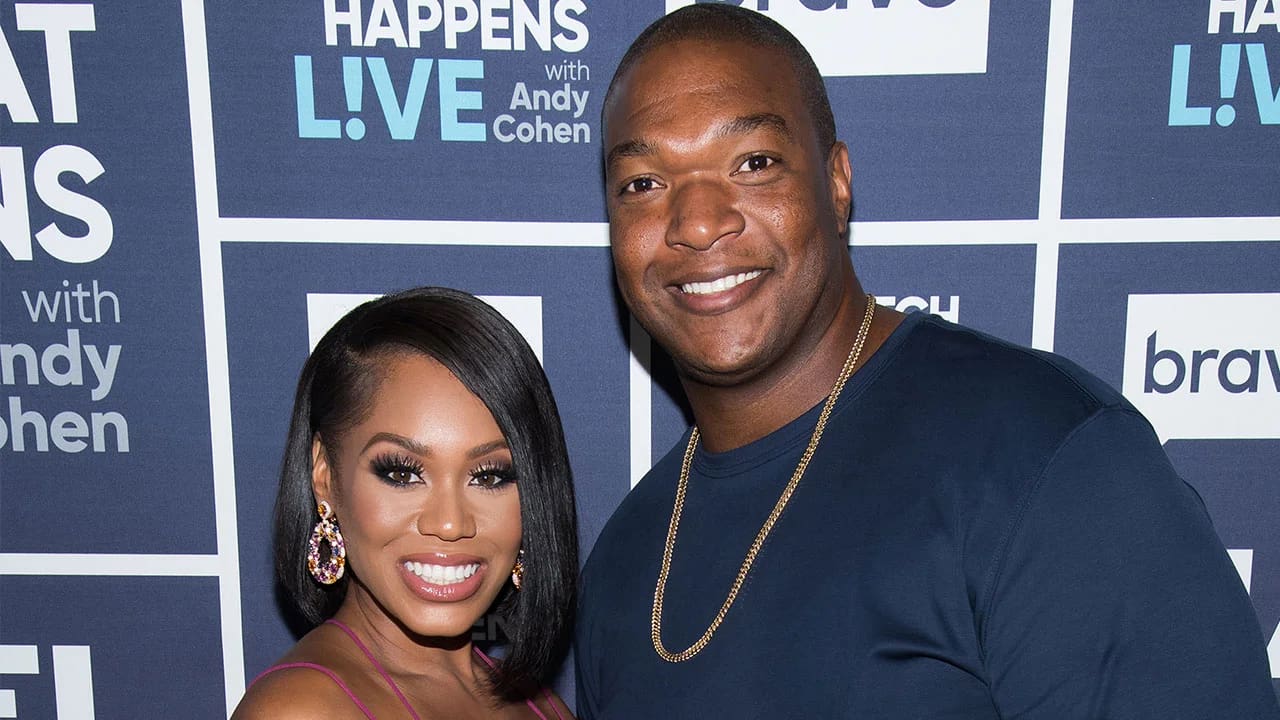 It's over for Monique and Chris Samuels — for real this time.
Former 'Real Housewives of Potomac' star Monique Samuels filed for divorce from husband Chris after 10 years of marriage.
The 39-year-old not only filed for divorce, but she also filed a petition to seal the divorce documents.
According to the docket, Monique filed a complaint for absolute divorce on April 14 and then filed an amended complaint for absolute divorce on June 15.
If you recall, this isn't Monique and Chris Samuels' first marriage-related headline.
Back in October 2022, it was reported the two had separated. They quickly refuted the reports and said they were trying to fix their marriage.
Their divorce has yet to be finalized, however they have a hearing scheduled for Wednesday.
It's unclear how the two plan to handle custody — they share three children: sons Christopher and Chase, plus daughter Milani.
We wish them both the best.
[via People]