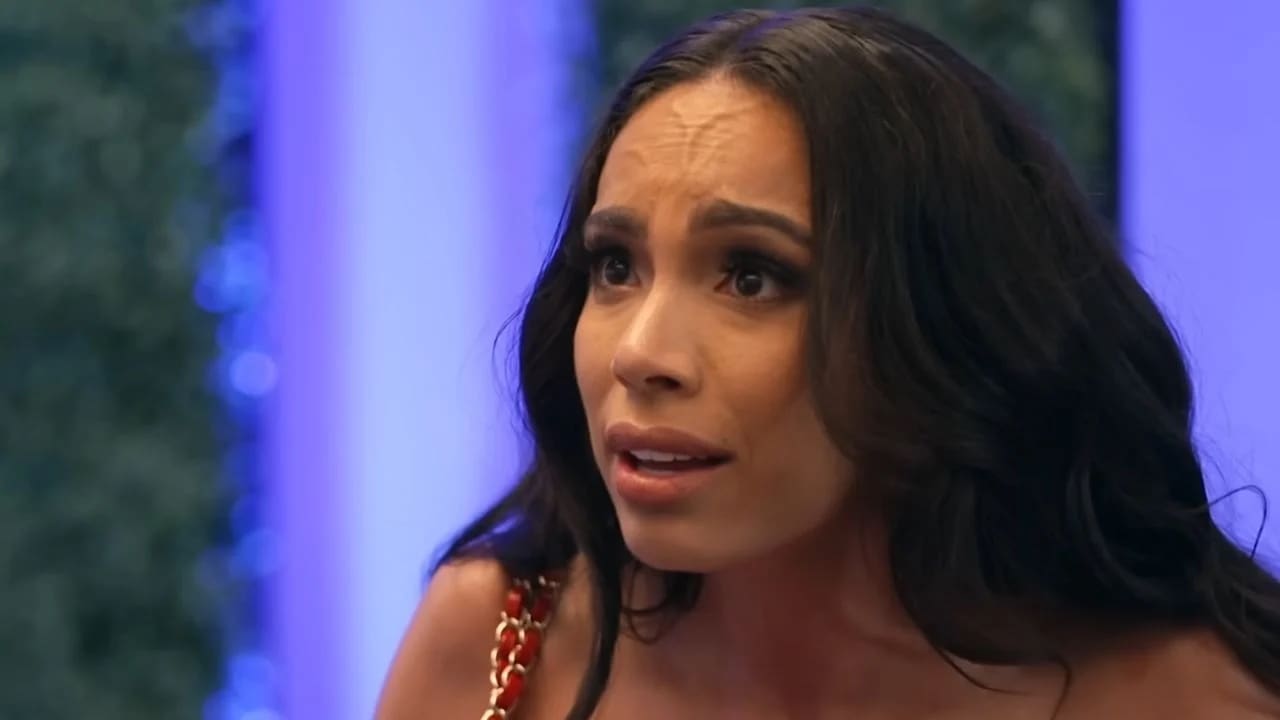 Erica Mena's mouth finally did her in.
The reality star has been fired from 'Love and Hip Hop' after hurling racist insults towards cast member Spice during a heated altercation.
The altercation played out during last week's episode. After Spice made some unsavory comments about Erica's relationship with her son, Erica responded by turning up and calling Spice a "monkey."
? | Things went LOW between Erica Mena and Spice on the most recent episode of 'Love & Hip Hop.' After Spice suggested Erica's own son hates her, Erica proceeded to call her a "monkey" who should have died. ? pic.twitter.com/mpHFxc1euc

— KenBarbie™ (@itsKenBarbie) August 30, 2023
'Love and Hip Hop' issued a statement, saying the aftermath of Erica's racist comments will play out through the rest of this season and that she won't return for next season.
Take a look:
View this post on Instagram