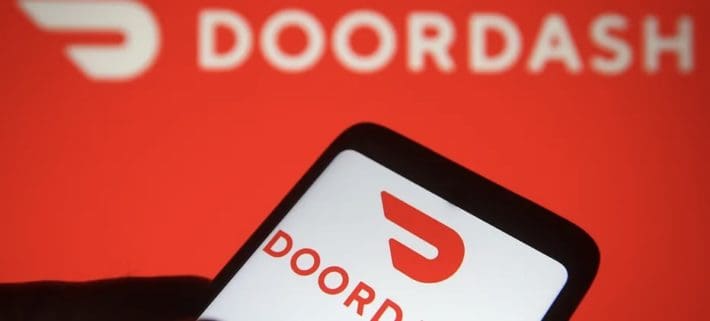 DoorDash customers in L.A. who didn't stock up on groceries before Hurricane Hilary are gonna have to find a new way to eat.
Operations will be suspended from 3:45 p.m. Sunday afternoon and are expected to resume Monday morning at 11 a.m. depending on weather conditions, a news release said.
"To keep our community safe, DoorDash is activating its Severe Weather Protocol and temporarily suspending our operations in parts of Southern California," DoorDash spokesperson Jenn Rosenberg said in a news release.
The company announced that it will continue to closely monitor the conditions and guidance from local officials and will remain in close contact with Dashers, merchants and customers as the situation evolves.