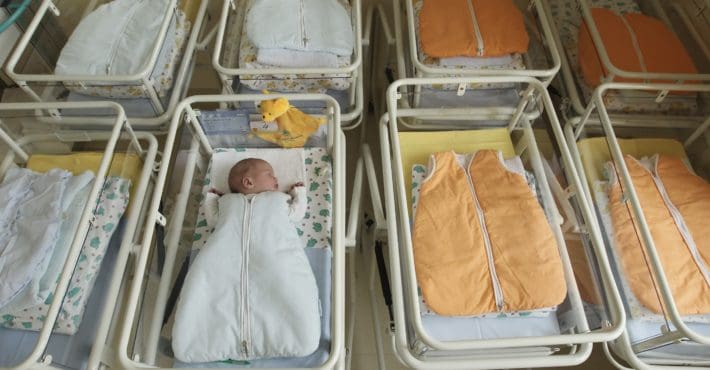 A Dutch musician and prolific sperm donor who has fathered about 550 children around the world is being sued for allegedly increasing the risk of accidental incest.
via: Complex
According to the Times of London, the Dutch DonorKind Foundation brought forth the lawsuit against Jonathan Meijer after finding out he had been ignoring pleas from several women to stop donating sperm. He has contributed to at least 13 clinics, including 11 in the Netherlands, and continues to donate in Denmark and Ukraine.
"I like to see that there are children of mine all over the world," Meijer once said, according to the Times.
The Netherlands blacklisted Meijer in 2017 after discovering his donations lead to the birth of 102 children, which violates a Dutch rule preventing a donor from impregnating more than 12 women or fathering over 25 children. The guideline was put in place in order to prevent inbreeding, incest, or psychological problems for the kids born with the aid of a sperm donor.
A Dutch woman, who goes by the name Eva, told the Times of London that she would not have chosen Meijer as a donor if she had known about him fathering over 100 children. Eva gave birth to her child in 2018. "When I think about the consequences this could have for my child I am sick to my stomach," she said. "Going to court is the only way to protect my child."
The foundation is asking the court to no longer allow Meijer to donate sperm, and order for the disposal of his stored sperm.