<![CDATA[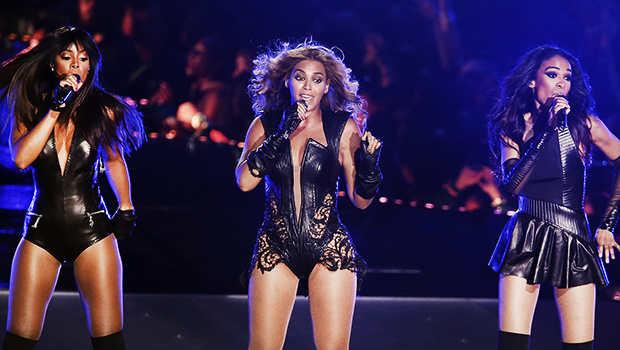 According to reports, Beyoncé WILL reunite with Destiny's Child at Coachella.
After the initial rumors were denied last year, sources say the reunion is in fact happening.
---
via Page Six :
"Beyoncé and Destiny's Child are reuniting," claims the source. "It was teased, rumored, squashed, so nothing much else was said . . . But it's happening."
Beyoncé's scheduled to perform solo on Saturday.
The insider said the added surprise is "to make up for the fact she was unable to perform last year," when pregnant.
"The girls really wanted it and felt they owed it to the fans."
For those of you unable to attend, YouTube is streaming all of Coachella this weekend — including Beyoncé's performance.
]]>