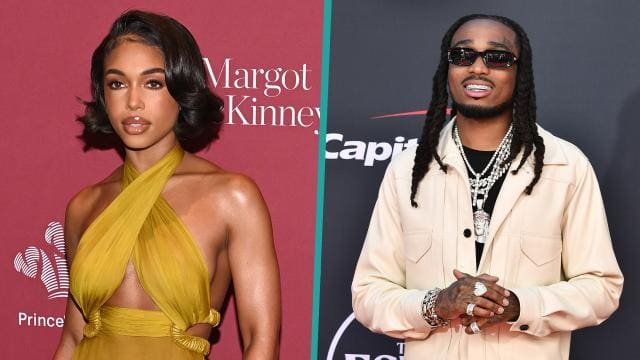 Lori Harvey is seeing the speculation that she and Quavo are dating — and is shutting them down.
via JJ:
The 26-year-old celeb was linked to the rapper after they were both spotted at the Bungalows in West Hollywood at similar times. Fans instantly began to speculate that they were an item and had snuck a date in.
Is there any truth to that? Lori hopped online to clear the air.
Taking to the comments section on TikTok, she weighed in on a video that linked her to Quavo. The creator was "here for" the rumored relationship.
However, Lori had some bad news for her.
"Lmao no I was having lunch with my besties who are right behind me," she replied to the post.
Of course, fans will know that Lori is dating Damson Idris. The duo made their red carpet debut earlier this year.