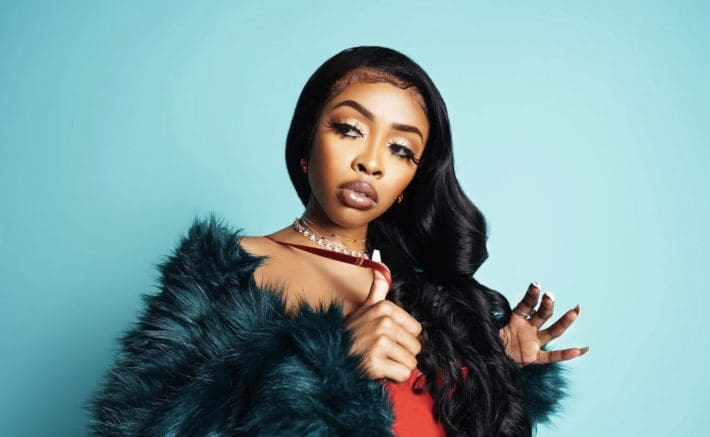 Tink is taking her soulful voice on the road. Yesterday (Feb. 28), the 27-year-old Chicago native announced her "Thanks 4 Everything" tour on social media.
"Thanks 4 Everything … TOUR"
Real ones … get READY !!! I'm coming to say thank YOU … 4 everything .. Since Day ONE.
Presale tix: Thursday 3/2 at 9am CT
WHICH CITY WILL I SEE YOU IN !!!!!!!!
According to the tour poster, Tink is set to begin her musical journey on March 30 in Berkeley, California and wrap up in her hometown of Chicago, Illinois on April 23.
See dates below.
TINK: 2023 TOUR
Thursday March 30, Berkeley, CA
Friday March 31st, Los Angeles
Thursday, April 6th, Houston, TX
Saturday, April 8th, New Orleans, LA
Sunday, April 9th, Atlanta, CA
Tuesday, April 11th, Raleigh, NC
Wednesday, April 12th, Washington, DC
Thursday, April 13th, Richmond
Saturday, April 15th, Philadelphia, PA
Sunday, April 16th, New York, NY
Thursday, April 20th, Detroit, MI
Saturday, April 22nd, Cleveland, OH
Sunday, April 23rd, Chicago, IL