<![CDATA[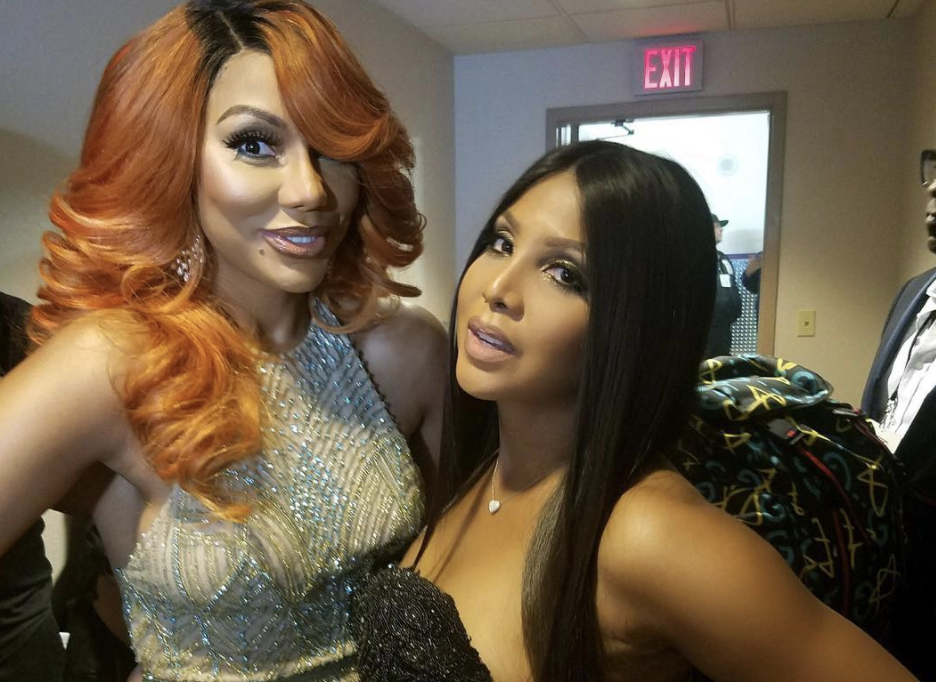 Traci Braxton isn't the only sister cut from Toni Braxton's upcoming tour.
After it was reported Tamar had Traci booted from Toni's tour amid their feud , it's now being reported that the promoters are done with Tamar as well.
---
via TMZ :
The tour was supposed to feature three of the Braxtons … Toni along with Tamar and Tracias her opening acts. That didn't last long. We broke the story, Traci got the axe last month after she sparred with Tamar over her estranged husband, Vince Herbert.

We're now told promoters also don't want to deal with Tamar's divorce drama — so they dropped her from the tour, too. Important to note, Vince is still Tamar's manager.
As of now, we're told there's no replacement yet to open for Toni. The clock's ticking … we're told the tour will kick off May 22.
It's probably for the best. Tamar has enough to deal with right now.
]]>