It looks like  George Zimmerman won't be facing off against DMX in a 'celebrity' boxing match.
---
The promoter says it's because his conscience has gotten the best of him.
He took to Twitter to officially cancel the event .
Check out several of his tweets below!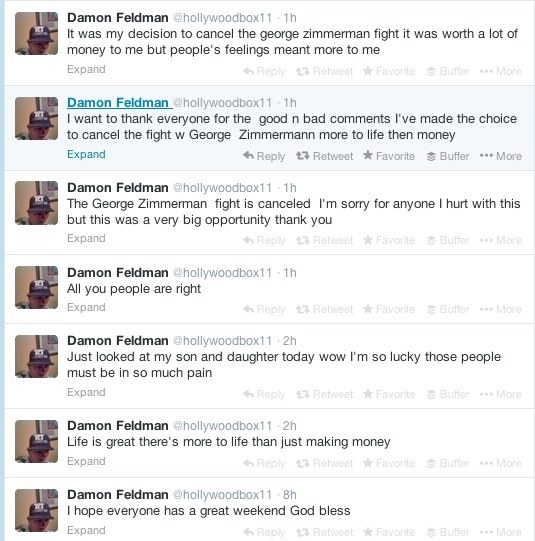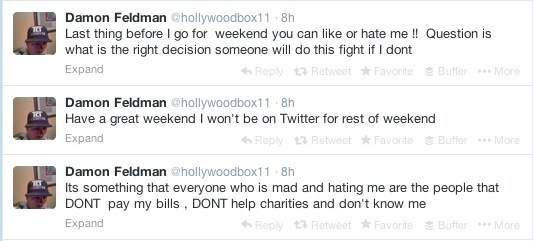 That's great news.