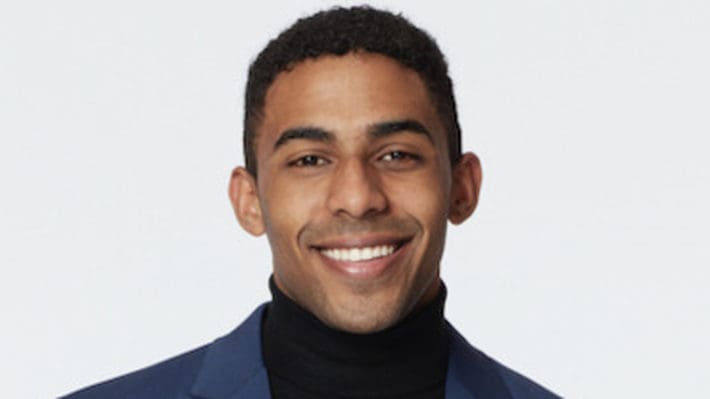 Joshua Tylerbest, a contestant on Katie Thurston's season of "The Bachelorette," who actually went pretty far, has been arrested and charged with having child pornography on him.
via: Page Six
The court filing, seen by Page Six Thursday, shows that authorities busted the 27-year-old, who appeared on Katie Thurston's season of the ABC series, last month in Miami.
A Google account registered to him was flagged for allegedly uploading 50 images and videos showing child sexual abuse, according to court documents obtained by TMZ.
Police received a search warrant for the account and discovered evidence that Tylerbest had been interacting with the child pornography.
Following their discovery, authorities searched his home and seized several electronic items, including his cell phone, which they claim contained 15 files of what would be considered child pornography involving some kids are under the age of 10.
Tylerbest was charged with 15 felony counts of possession of materials showing a sexual performance by a child, Page Six has confirmed. He pleaded not guilty.
The former reality star was released on $5,000 bond and has a hearing scheduled for June 7, 2023.
Tylerbest's attorney did not immediately return Page Six's request for comment.
The former ABC personality, who works as an IT consultant, appeared on the "The Bachelorette" during Season 17 in 2021.
Thurston eliminated him from the competition during week 5 along with Quartney Mixon and Andrew Milcovich.
Thurston, 32, ultimately chose Blake Moynes as the winner of her season — and heart — but the duo eventually split.
It appears Tylerbest maintained ties with the men he met on the show, as he shared multiple photos of himself hanging out with fellow contestants after his departure.
Thurston has not publicly commented on Tylerbest's arrest.